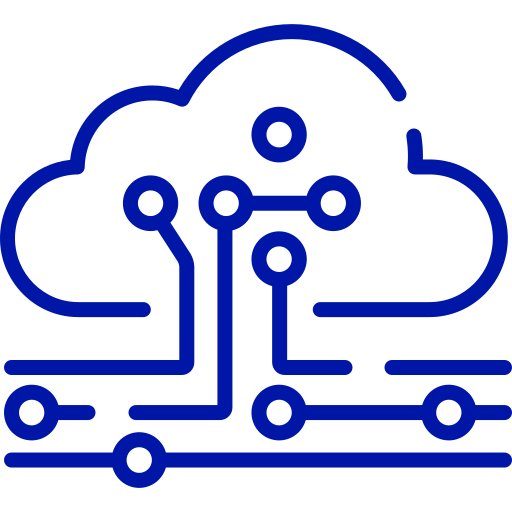 What's the solution?
A proper Upgrade/Installation service makes sure that your systems are hardened, kept up to date with necessary patches and allows for a considered approach to any upgrades. For upgrades, organisations should begin with an assessment of the new capabilities and enhancements. By comparing these new features against existing features, it is easier to determine whether the risk of upgrade is worthwhile. For legacy systems, the patching and upgrade options can be complex and need a customised approach..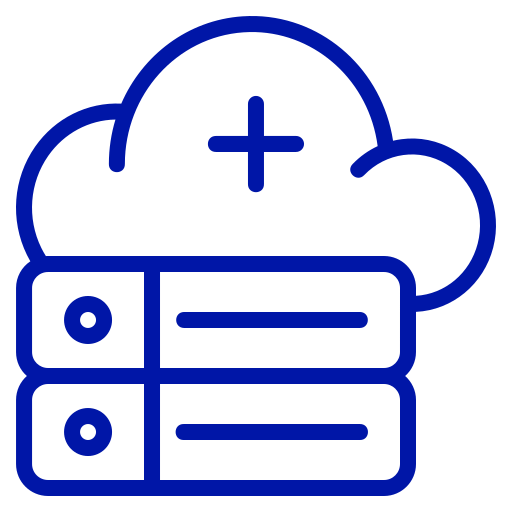 What makes us different?
With our vast experience in both operating system and database technologies, we can provide a 'built to fit' service for installations and upgrades. Our commitment to client satisfaction is present at every step of the project. We are also vendor agnostic, so we will always look at proposed upgrade paths and match them to the customer's priorities before advising an approach. There is often an opportunity to optimise either the infrastructure or software licensing regime when a new installation or upgrade is needed.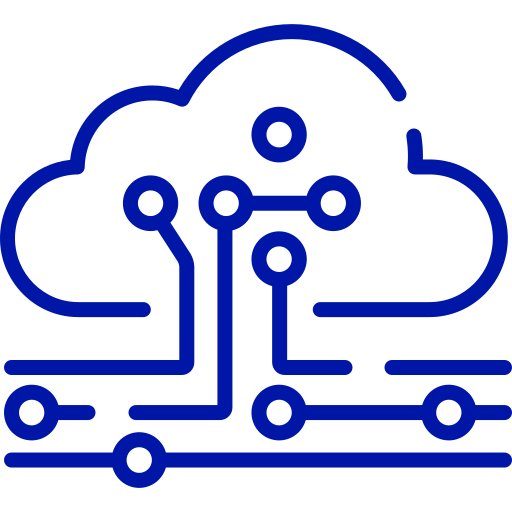 The Benefits - Risk
Maintaining security and other patches levels reduces risk We take the complexity out of designing patching processes and upgrades.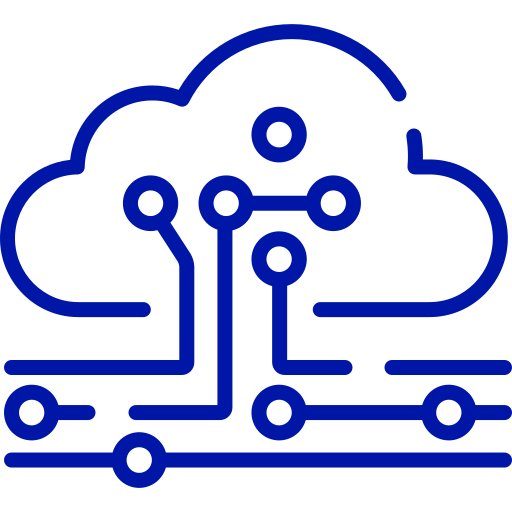 The Benefits - Time
When you opt for this service, you receive an optimal installation or upgrade designed for your on- premises, cloud or hybrid estate. We can work with your DevOps team to package upgrades across your application stacks.
Solutions
RDB Concepts have a proven track record with delivering solutions across sectors with a varied range of solutions. Take a look at how we've helped other clients optimise their setup. 
Our approach is to understand how the priorities of the client are best served when compared to the current technology and the proposed upgrades. Once we have evaluated these, we can help to make practical recommendations to undertake whatever upgrade/migration, installation or patching regime needs to be put in place.