Performance Health-Checks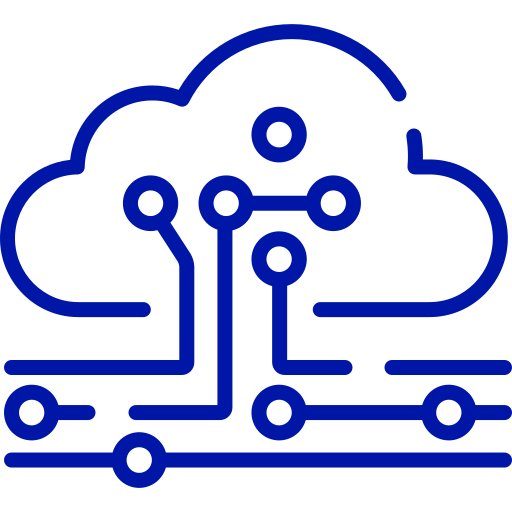 What's the solution?
  The Health-Check service is designed to give an assessment of the health and or performance of a critical application/database stack. The Health-Check service can be focused on a particular issue, or it might simply be an objective view of your systems to ensure that best practises are being followed.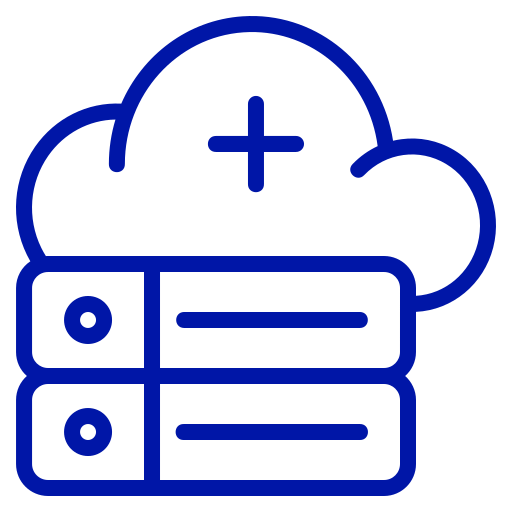 What makes us different?
RDB Concepts has a wide range of in-depth technology skills which mean that we can mix our extensive knowledge of both legacy systems and current hybrid cloud models to make best practice recommendations and diagnose complicated problems. We are technology agnostic, meaning we are impartial, only recommending solutions which match the client's priorities.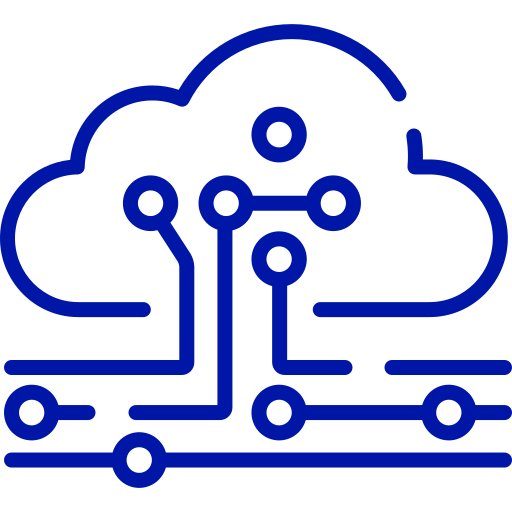 The Benefits - Risk
You are very likely to benefit from this service if you have problems which are either interfering or threatening production.
· We will generally either fix the issue or tell you how to.
· You receive an impartial comprehensive review of your systems with a detailed report of best
practise findings and prioritised recommendations.
· We may also suggest optimisation opportunities if they arise..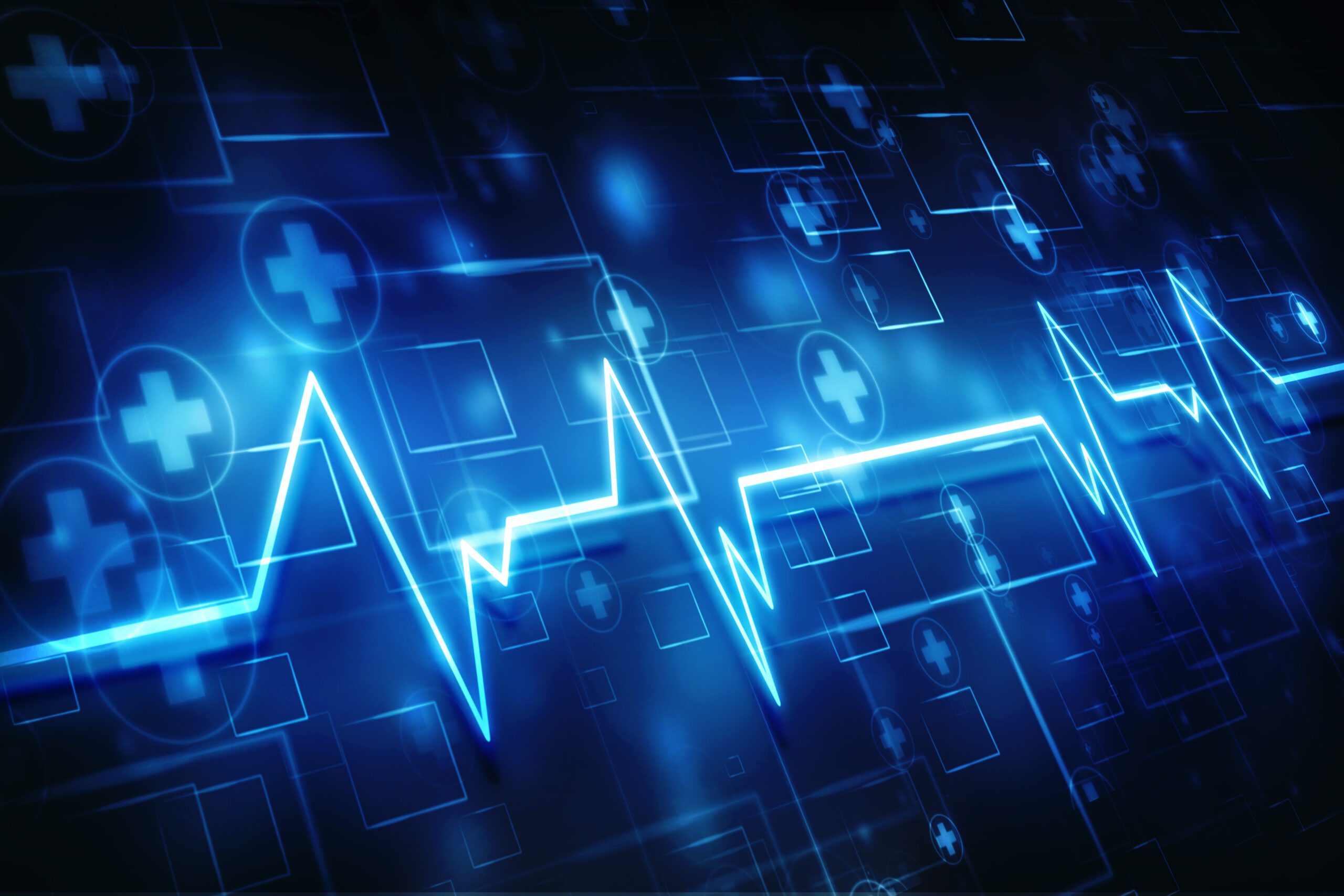 Performance Health-Checks
The Performance Health-Check troubleshoots performance issues with the aim of establishing root-causes. Having an optimised environment can make a huge difference to our client's success. This health-check will include the databases, operating systems as well as storage and networking.
Security Health-Checks
In the Security Health-Check service, the client is concerned about their server and or database security. It may be that the client is undergoing compliance testing, or they simply have decided that they want to understand where their risks are. This requirement may come about due to the client's needs for PCI or SOX compliance.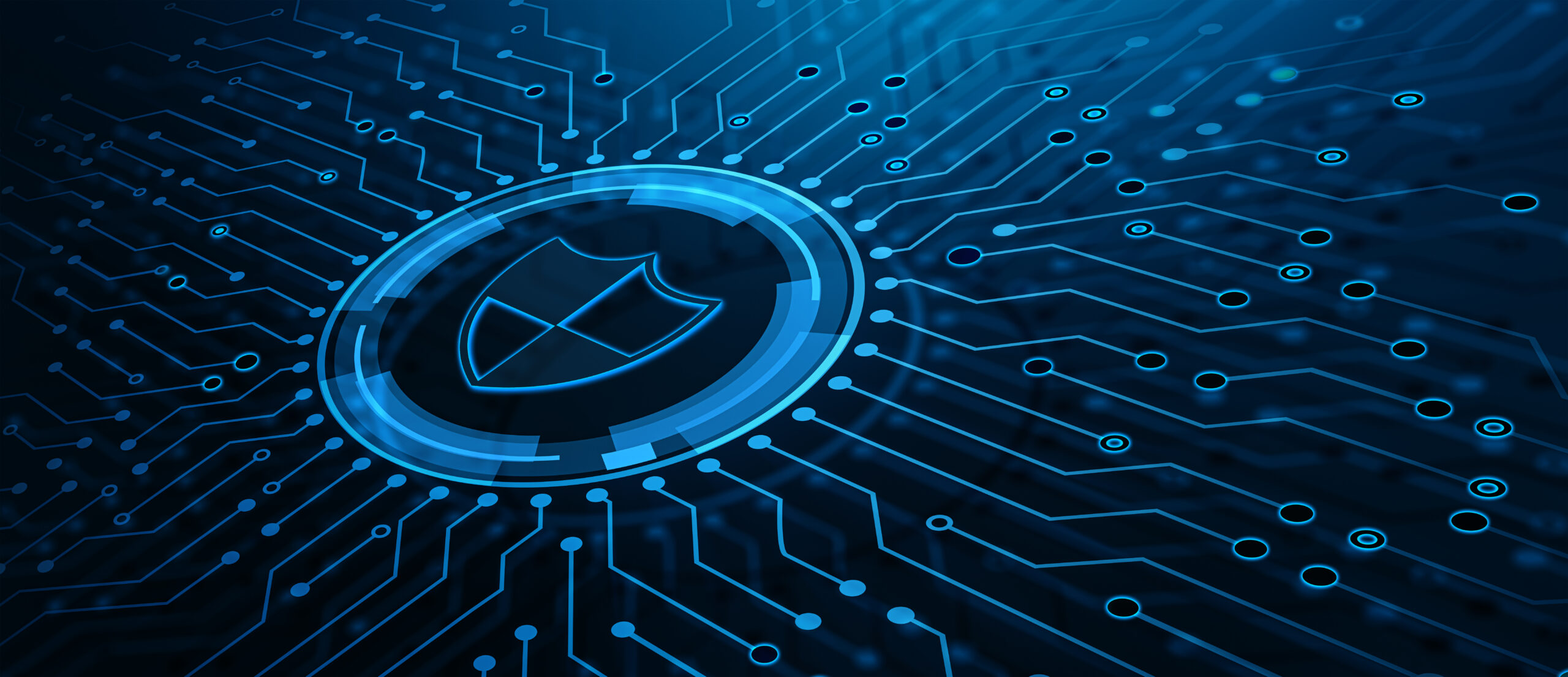 Solutions
RDB Concepts have a proven track record with delivering solutions across sectors with a varied range of solutions. Take a look at how we've helped other clients optimise their setup. 
Call us and we will schedule a call with technical and management resources to explore the situation and understand the priorities and limitations. From there we can give you an initial estimate for a discovery phase from which we can make recommended fixes and improvements.