Legacy Migration Services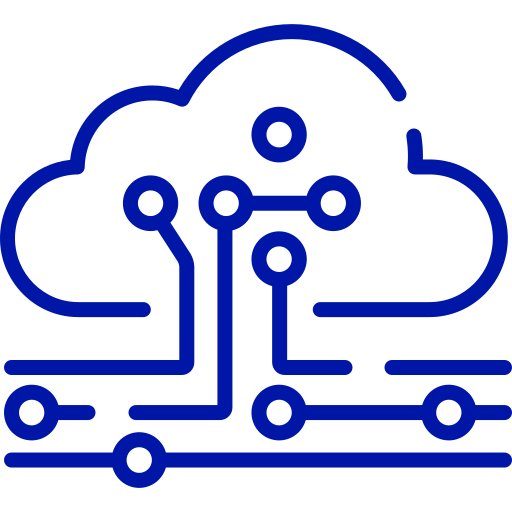 What's the solution?
RDB Concepts offers comprehensive application and environment migration services. These are ideal for customers wishing to move their existing and legacy workloads to the cloud as well as those using a hybrid infrastructure who need a complete turnkey solution.
All kinds of migrations can be undertaken including renewal, optimisation and move to cloud. Migration offers a rare opportunity to Optimise the outcome and streamline both your workloads and licensing costs.
We can also help you transfer your legacy applications to the cloud so you can take full advantage of the benefits offered by cloud computing.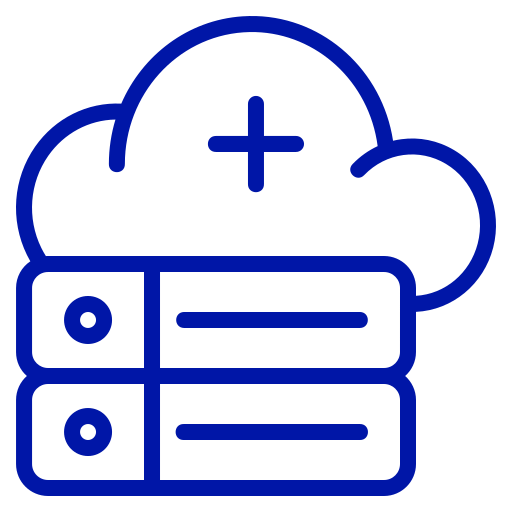 What makes us different?
Unlike other MSPs we are "infrastructure agnostic". We work with a wide range of equipment vendors, technologies, and data centres. We also offer our own fully managed, database-optimised, cloud environment.
This means we can give you access to hardware and software features that aren't currently available to public cloud customers or most data centre providers. Our vast expertise allows us to embrace the latest technologies alongside efficient legacy environments, optimising them within the cloud platform of your choice.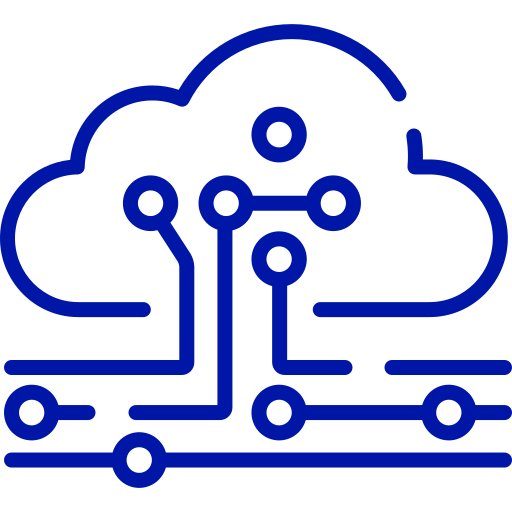 Benefits: Reducing Risk
If you need to change your infrastructure, or are undertaking a major upgrade, then RDB Concepts can manage that whole process for you.
We will keep you running on both platforms until it is time to go Live.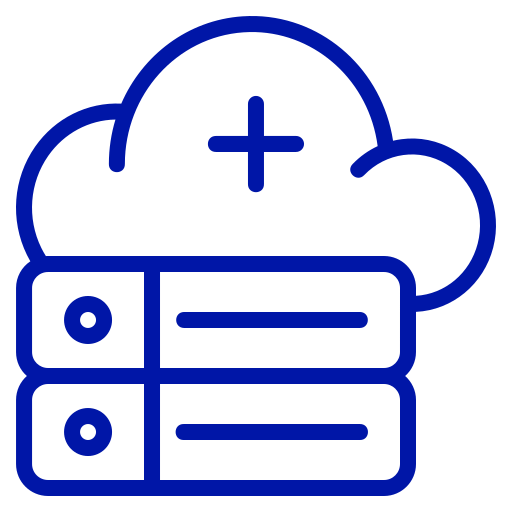 The Benefits: Cost Savings
When combined with an optimisation exercise, dramatic savings on software and hardware can be achieved.
This kind of undertaking is painful enough for you in-house team, so the addition of the RDB Concepts team's expertise can ease the internal pressure.
We can support older systems that may be deemed 'end-of-life' or require custom patching or transferring to specialist virtualised environments. We can both manage and support these older technologies alongside your other systems in a coherent fashion.
We can cover various individual applications, with specialist cloud environments being used to manage legacy OS, DB and Application stacks directly linked to public cloud providers including Azure and AWS.
If your organisation wants to benefit from new Cloud and 'Born in the Cloud' services, and requires assistance with its older investments, this service may be for you.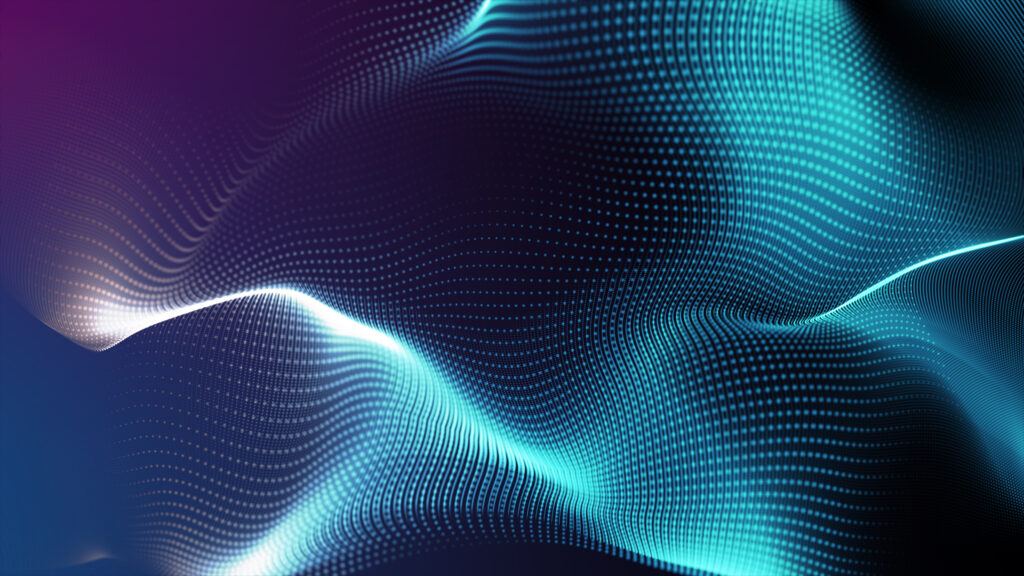 Solutions
RDB Concepts have a proven track record with delivering solutions across sectors with a varied range of solutions. Take a look at how we've helped other clients optimise their setup. 
If you are considering an upgrade or migration to new infrastructure or cloud, then RDB Concepts can help. After an initial assessment, we can suggest a number of activities that might inform the migration process:
Upgrades, Installation, Optimisation and Audit could be significant services to run before migration decisions. A complete plan and fixed price is our preferred way to work.