"Corporate Culture Matters. How management chooses to treat it's people impacts everything for the better or for the worse" – Simon Sinek
With this in mind, Phill and Sue formed RDB Concepts in 2001, with the culture at the forefront of their minds 
What makes RDB Concepts different?
We believe that our clients deserve the same level of service all of the time and should expect the same level of excellence all of the time. We achieve this by being passionate, enthusiastic and obsessive about our clients and we consistently deliver a service that exceeds their expectations.
Harnessing our skills in database and application stack technologies, we provide a range of fully supported platforms to SME and larger clients, who can now take advantage of new cloud-based solutions as well as protect their core legacy systems.
Vision
Inspiring growth through innovation
All companies have a strategic direction, roadmap or a goal that they must achieve: We make these things possible.
Internal Brand Statement
Grow, Educate, Perform
By utilising creative and inspirational management tools and through our fundraising and volunteering work employees are able to develop their emotional intelligence and general all-round wellbeing.
We have a culture of learning through the RDB University that enables our employees to develop. The curriculum allows individuals to choose the direction that their careers take. We invite our team to influence the content the University offers which helps drive motivation and new innovations.
We measure our performance by our ability to deliver and the successes that we achieve. It is our team that drive performance and enable us to realise our vision.
By enabling our team to grow and develop their skills we are able to deliver and exceed expectations.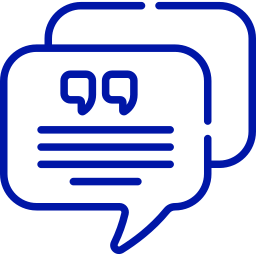 What can I say about the team at RDB Concepts?
What can I say about the team at RDB Concepts?
I am privileged to be surrounded by a group of such extraordinary people, with a strong and varied skill set and keen analytical minds.
Our team are driven by self-improvement and personal growth; and most importantly, have a fantastic sense of humour!
As I said, I am extremely lucky to be surrounded by such an incredible group of people.
Phill Evans, CEO
Request a demo or talk to our technical sales team to answer your questions.