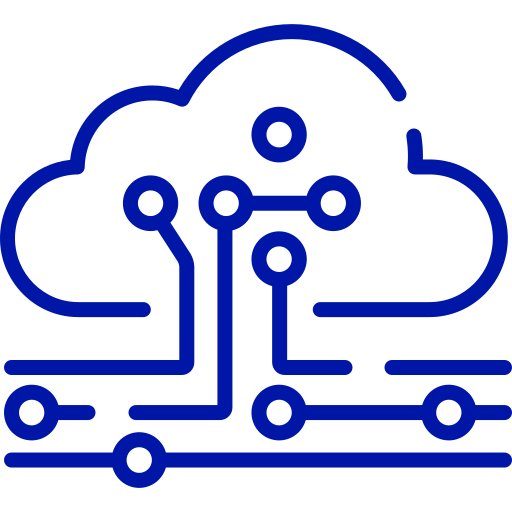 What's the solution?
   Our Managed Service customers benefit from a 24×7 full resolving service. This protects them from virtually all the niggles and problems that can occur running critical applications. Our Troubleshooting and Emergency Services are the Resolving part of that managed service as a one-off
engagement.
We will perform the same check and diagnostic procedures that we do proactively for our managed service clients, and then diagnose a fix, which we will then be capable and willing to implement.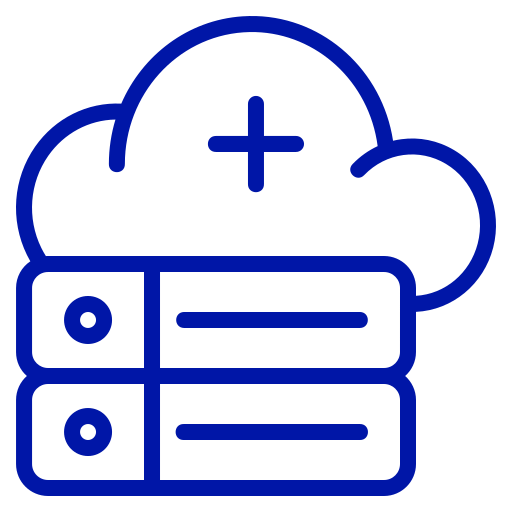 What makes us different?
RDB Concepts has a wide range of technology skills which mean that we can mix our extensive knowledge of both legacy systems and current hybrid cloud models to diagnose complicated problems. We are technology agnostic, meaning we are impartial, only recommending solutions which match the client's priorities.
This Emergency/Troubleshooting service is often a catalyst for clients to sign up for our Managed Services, because that provides the best way to ensure that problems don't reoccur.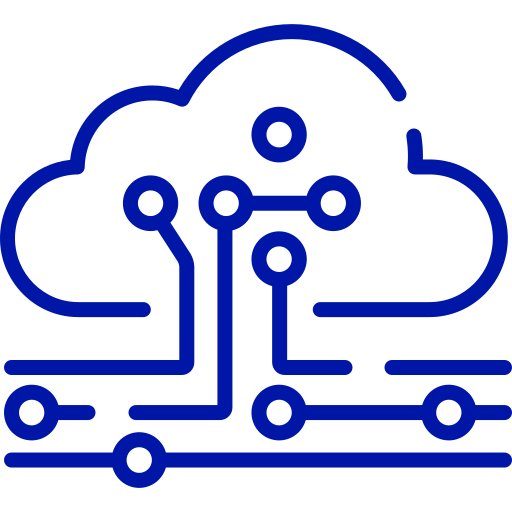 The Benefits
This service is applicable if you're not signed up for RDB Manage but have an immediate problem. Many companies have become RDB Concepts' Managed Services clients after experiencing the benefits of our emergency resolution assistance, to ensure that issues don't reoccur.
Solutions
RDB Concepts have a proven track record with delivering solutions across sectors with a varied range of solutions. Take a look at how we've helped other clients optimise their setup. 
Call us and we will schedule a call with technical and management resources to explore the situation and understand the priorities and limitations. We can then give you an initial estimate for a discovery phase, from which we can make recommended fixes and improvements.
Of course, sometimes we can move to fix very quickly; it depends on the nature of the problem, but in all cases, we are working to get the best practical solution for you.