Working at RDB Concepts
Corporate Responsibility
At RDB Concepts we take our shared responsibilities to the environment, the society we all live in, and the people around us seriously — encouraging us to act as a group on projects we all care about. We achieve this by fundraising and volunteering, using environmental best practises within the workplace and through ensuring our employment processes are fair and diverse.  Go to our Corporate Responsibility page to find out more about the activities we do to support our local communities and contribute to good causes.
Find out what our team say
What is it like working at RDB Concepts?
Along with the training perks, cycling club and fundraising/volunteering activities to get involved in, we also have regular social events run by the teams. These include virtual games and in person meet-ups and are a great way to get to know your colleagues working across the company.  The work is varied so there is always something new to pick up and new things to learn! It never gets dull. Every day brings a new set of challenges to get your teeth into.
We have a supportive working environment where it is always a safe space to ask questions and discuss new ideas. Your fortnightly 1-2-1s with your mentor are a great time to talk about how you are getting on and how RDB Concepts can support you and help you grow.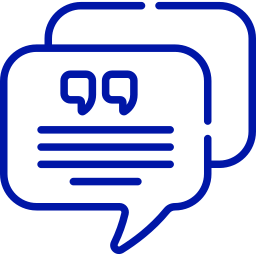 I thoroughly enjoy working for RDB Concepts and before you ask, no I wasn't bribed into saying that. Every day brings a set of new challenges and goals to focus on with the perks of having a continuously growing RDB University which I personally have found very beneficial with growing my level of knowledge and expertise. For the day-to-day I can say I feel 100% confident in confiding with my colleagues to address any queries I have as well as being able to chat to everyone on a social basis. Even though there is hierarchy in regard to staff (managers, employees etc.), the culture here is that everyone is just as important as each other. No one is better than anyone, we all have our own skill set that we are all happy to assist others with at any needed moment.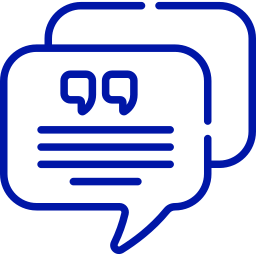 My experience working at RDB is great as there is a focus on personal and professional growth due to an extensive training scheme. Everyone that works here is friendly, approachable, and helpful. The company encourages team building development as there are monthly team events and yearly charity events that we all can take part in. These events improve our team working skills and allow us to get to know one another outside of work.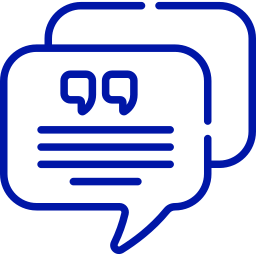 Upon recently joining the company, I have found working at RDB Concepts to be a very welcoming and friendly atmosphere. Everyone here is always willing to help and the company provides a substantial amount of training that not only helps me in my job role but also in my personal life too.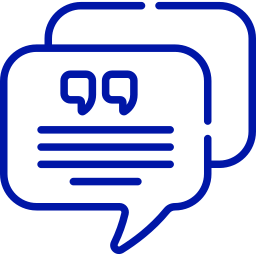 Working at RDB has allowed me to evolve consistently throughout my time here, as the company encourages individuals like myself to strive for high standards and push ourselves to the best of our ability.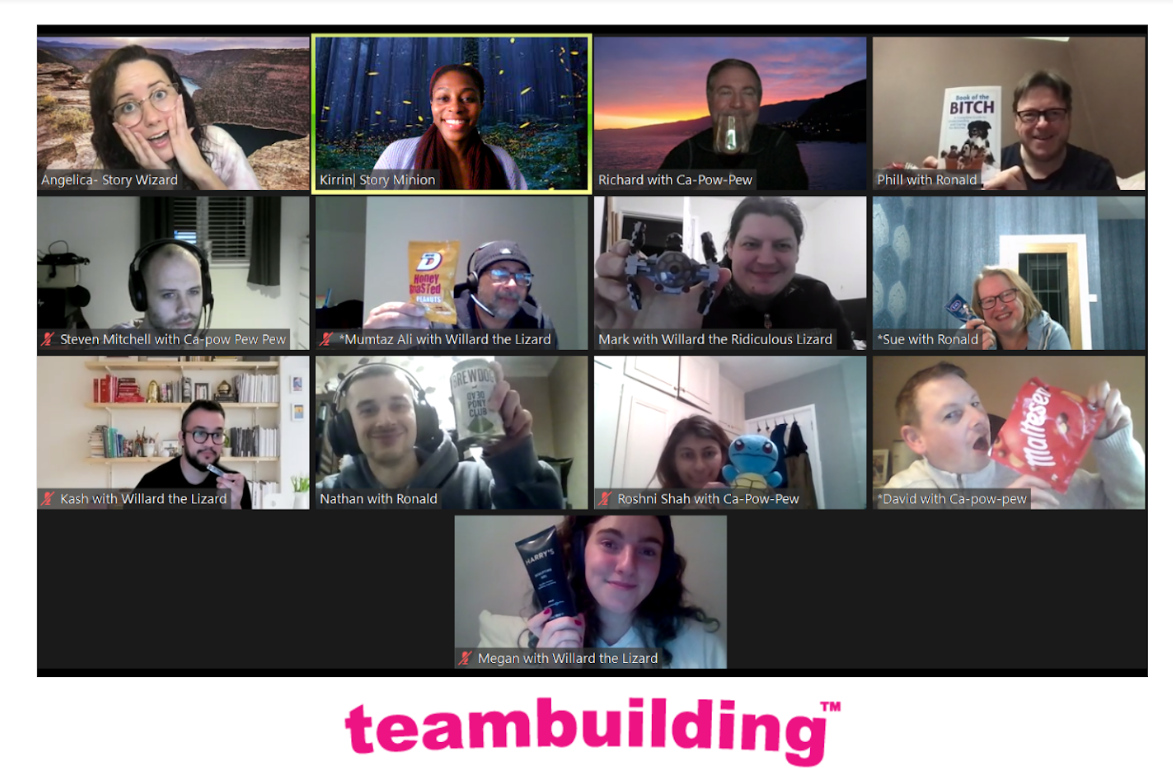 RDB University
The technology industry is constantly changing, and it is imperative that we as a company stay current.
Working at RDB Concepts provides you with great opportunities to further your personal and professional development. We aim to give every employee at RDB Concepts a full day of training each week to work through a training schedule they agree with their manager. Our team have access to hundreds of courses that we have handpicked, to prepare them for different career paths through RDB Concepts, build their skills and keep them on top of their game.
Our current five-year vision is very heavily focused on our team and the growth of our team. This includes not only growth in numbers of people, but also, and more importantly, intellectual growth. We measure our performance by our ability to deliver and the successes that we achieve. It is our team that drive performance and enable us to realise our vision.
RDB Cycle Club
RDB Cycle is a new cycle club, formed this year, by the CEO and a number of employees of RDB Concepts.
The club is open to all members of RDB Concepts, friends and the public, interested in joining a fun and social club. With members across the length of the UK we offer a variety of rides all over the country, so there is always something to get involved in. RDB Cycle is affiliated with British Cycling.

Want to join us?
What vacancies do we have?
We currently have a vacancy in our Professional Services team for an IT Project Engineer.
Would you like to get involved in key technical project work? Cloud technologies? Perhaps enterprise
infrastructure builds?
Can you see yourself moving towards a career as an Infrastructure Consultant? Cloud Architect?
These routes, and more, are DEFINITELY open to you with this role.
Request a demo or talk to our technical sales team to answer your questions.