Solutions
Telecoms Infrastructure & Database Optimisation
RDB Concepts were commissioned to investigate the decommissioning of several legacy enterprise database servers which had become increasingly expensive to maintain. On further investigation, there was a broader problem of managing an ageing estate with large licence and maintenance obligations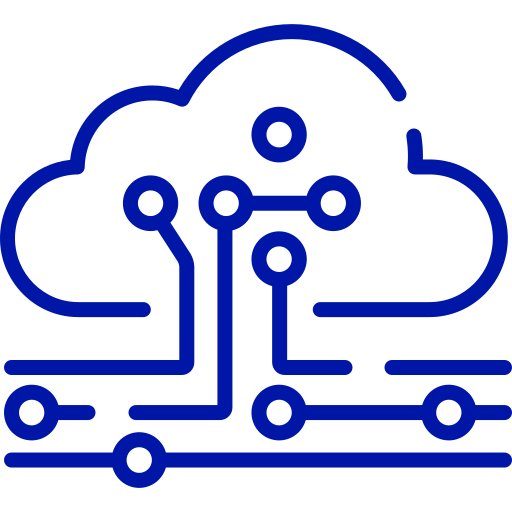 Key Objectives
1. Reduce operational expenditure by:
– Renewing legacy, proprietary equipment with modern commodity hardware
– Making recommendations on an appropriate hypervisor and settings
2. Evaluate opportunities for monitoring the efficiency of the estate going forward by:
– Performing a survey of existing infrastructure
– Evaluating various asset management tools present
– Making initial recommendations
– Developing a management information tool which can be used to evaluate likely savings and risks on a regular and ad-hoc basis.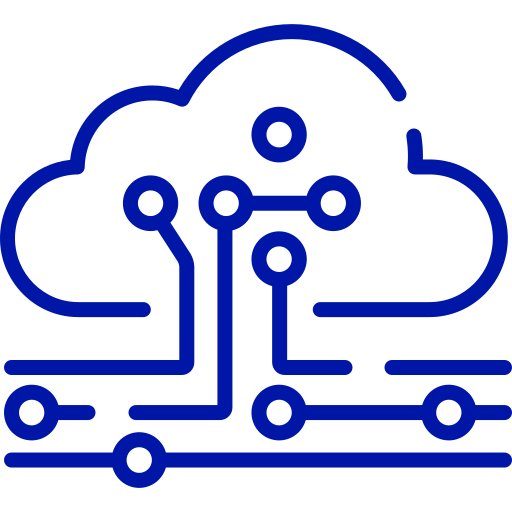 Key Benefits
They key benefits are cost and risk reduction.
However there may be other strategic benefits, such as easing the way for strategic migrations and platform development.
The Solution
What type of businesses benefit from this type of solution?
Established companies often have issues with rising OpEx and Risk profiles on ageing equipment. Often this is one of the key motivators to move to cloud with equivalent SaaS applications. However, sometimes the appetite for change is moderated by the cost and risk associated with such a fundamental move.
RDB Concepts' optimisation service, backed up by its broad and deep systems skills mean that we can either: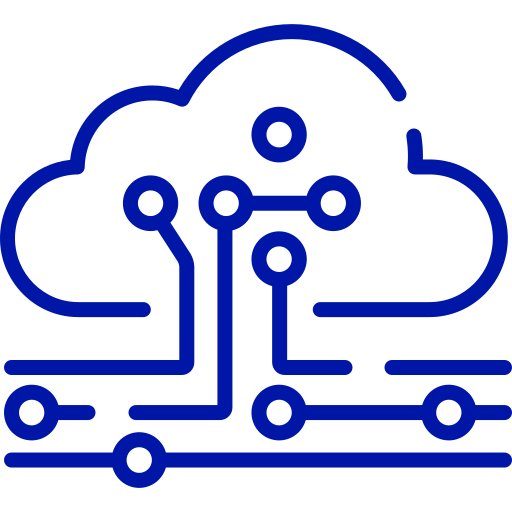 Control
Control the legacy environment and/or put in an appropriate cloud setting, effectively removing the hardware risk.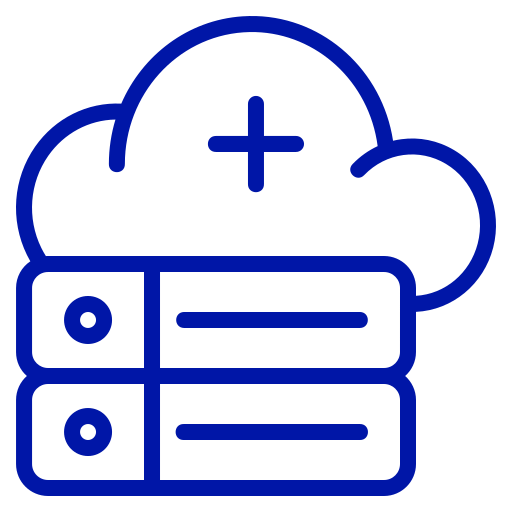 Optimise
Optimise the infrastructure to radically reduce the cost of licensing legacy hardware (particularly if the software is licensed by core or CPU count).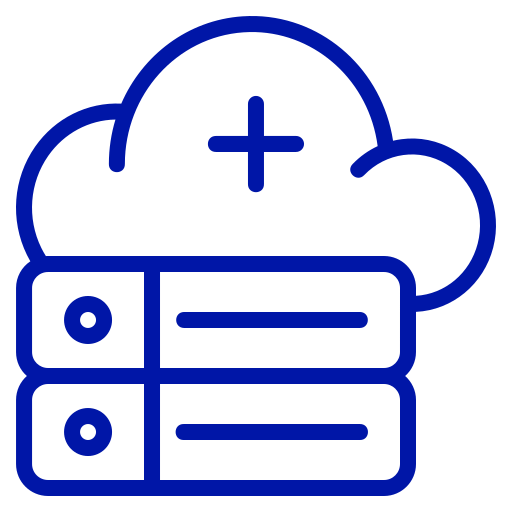 Enhance
Move the applications into current patch-level operating environments and/or otherwise enhance its security.
In each case, RDB Concepts are not only able to make the recommendations; we can also perform the most complex migrations as well as provide a comprehensive, 24×7, full-resolving Managed Service for the new environments.
"Optimisation"
RDB Concepts are expert at getting the most out of your database assets.  Using our expert team we can optimise your software and infrastructure.
Learn more >
"Migration"
RDB Concepts offers comprehensive application and environment migration services. Ideal for a move to the cloud as well as those using a hybrid, or legacy infrastructure who need a complete turnkey solution.
Learn more >
Request a demo or talk to our technical sales team to answer your questions.