Solutions
Large Website and WebServices Stack
A government organisation providing a variety of national services via a website, needed assistance with maintaining patch levels on an application stack which was out of support and end of life. The infrastructure and architecture had also evolved over more than 10 years and had a large number of ageing components. There was a need to explore streamlining the architecture, and providing a high-availability cloud service to support it at a reduced cost.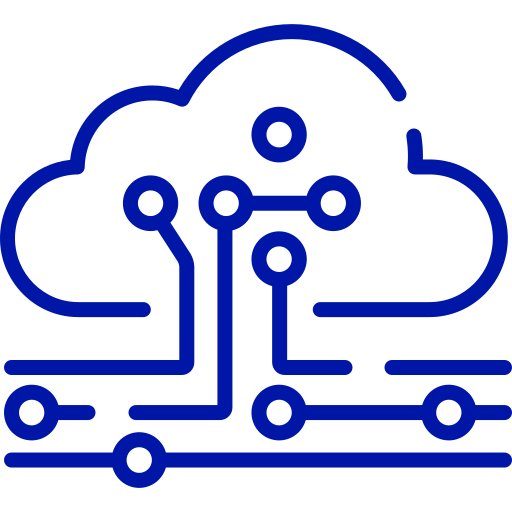 Key Objectives
Establish a viable route to updating and patching the application stack to current patch levels:
Enable an upgrade to the Linux OS to current supported versions.
Redesign the architecture to:
       ◦     Take advantage of a single high-availability infrastructure to substantially reduce the number of elements being used
       ◦     Consolidate the database servers to a single resilient cluster
       ◦     Make use of the security and other internet facing service available from the Tier 3 data centre.
Provide a comprehensive managed service for the cloud infrastructure and the application stack.
*THIS IS AN ONGOING PROJECT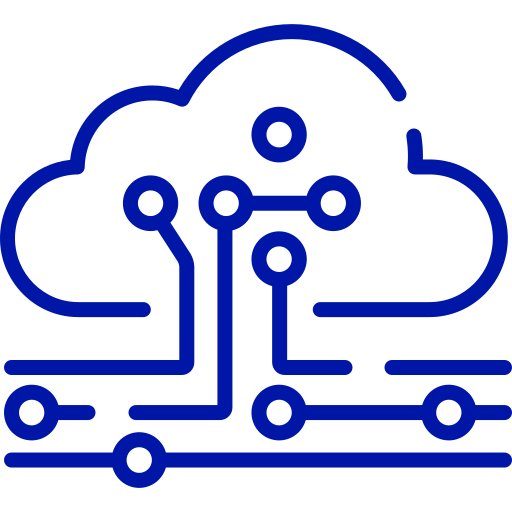 Key Benefits
This was a crucial overhaul of an ageing system. Providing custom patching and an update to the entire LAMP stack to current, supported versions.
1. Security risk was substantially reduced to best-practice levels.
2. Cost of infrastructure was reduced and made more resilient in a high-availability cloud.
3. Number of elements in the whole estate was more than halved by taking advantage of clustered DB Servers and other scalable approaches to application servers.
4. A fully managed service was put in place for the whole stack including the cloud infrastructure to increase the SLA and availability of the whole set of services.
The Solution
What type of businesses benefit from this type of solution?
Many organisations have legacy systems upon which they are completely reliant. As time passes, various components become end of life or have complex patching requirements to keep them secure. RDB Concepts has a broad and deep set of skills and were able to propose a scheme of work to migrate the whole stack from the current equipment to a new fully supported application stack in a state-of-the-art data centre. This gave the application a new lease of life while reducing the security risk to normal levels. It also enabled the organisation to consider its ageing platform as a candidate to develop for the future.
RDB Concepts currently offers ongoing DBA, sysadmin, development and database optimisation services to this client.
"Optimisation"
RDB Concepts are expert at getting the most out of your database assets.  Using our expert team we can optimise your software and infrastructure to: 
Save money on expensive licences

Reduce the cost of a cloud migration

Make your database perform faster
Learn more >
"Migration"
RDB Concepts offers comprehensive application and environment migration services. Ideal for a move to the cloud as well as those using a hybrid, or legacy infrastructure who need a complete turnkey solution.
Learn more >
Request a demo or talk to our technical sales team to answer your questions.