Managed Applications Stacks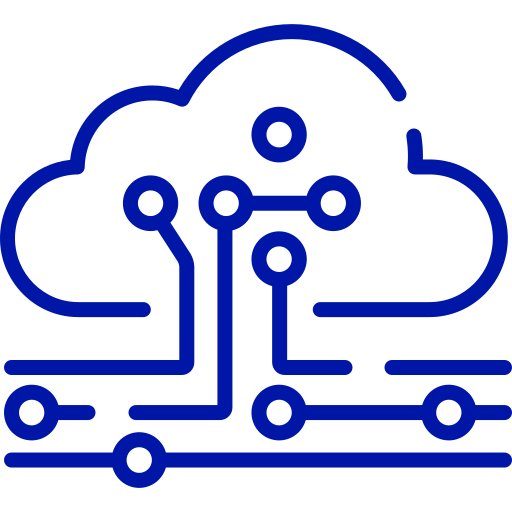 What's the problem?
RDB Concepts has a set of Managed Services designed to:
Keep your applications running and working together properly, with a full-application stack, cross-platform support service.
Integrate with your in-house team, to extend your capabilities with on-tap expert DBAs and SysAdmins to manage development cycles, upgrades, patching, failover and DR validation.
Our monitoring and process-control/workflow solutions can ensure that each component and cross-platform process is working and completing correctly.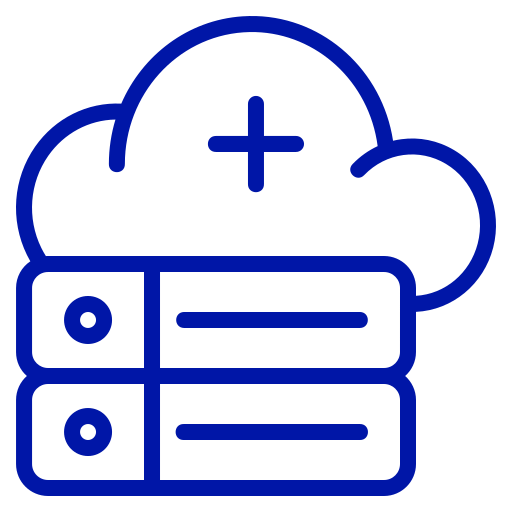 What makes us different?
RDB Concepts' approach has some features which guarantee the client gets the best deal and the best possible service:
Your priorities are our priorities – whether it is cost, stability or performance or some combination, we can help work out the right approach.
We are on your side. We do not resell hardware or cloud services and are impartial, focused only on designing or recommending the best services/products for the client.
We integrate with your team by having regular meetings to ensure that we have a complete dialogue and that priorities are properly understood for each element.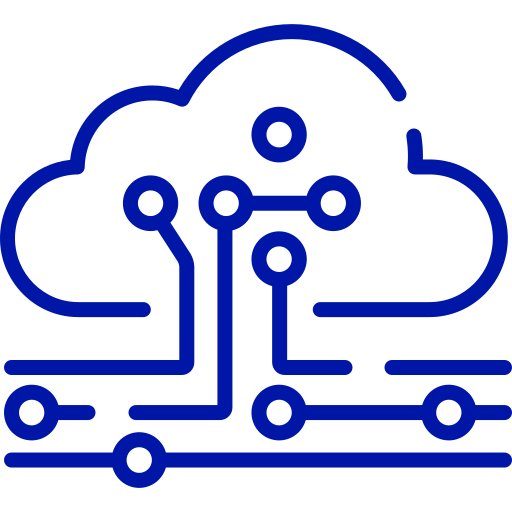 Benefits - Cost Savings
We regularly evaluate performance, infrastructure costs and software licensing to ensure that technology cost reductions translate into savings for the client.
This is a full resolving service, which means that there is no extra cost for included elements if there is a problem.
Time for your valuable in-house team is released for high-value projects and released from BaU tasks.
Learn more >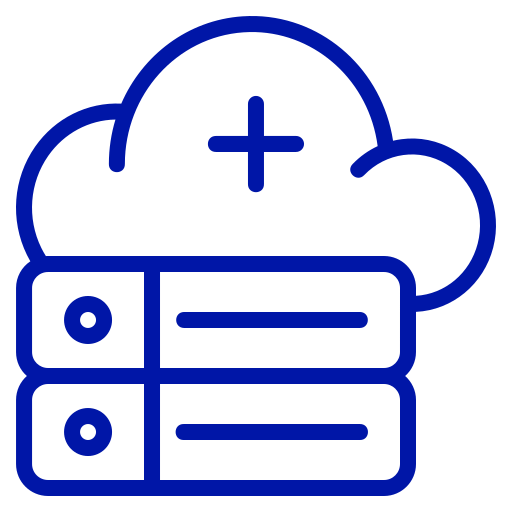 Benefits - Reducing Risk
We are experts, constantly dealing with similar issues across multiple clients.
Rather than a small in-house group, you have a whole expert team on standby 24×7 with a 15-minute SLA to start resolving.
Learn more >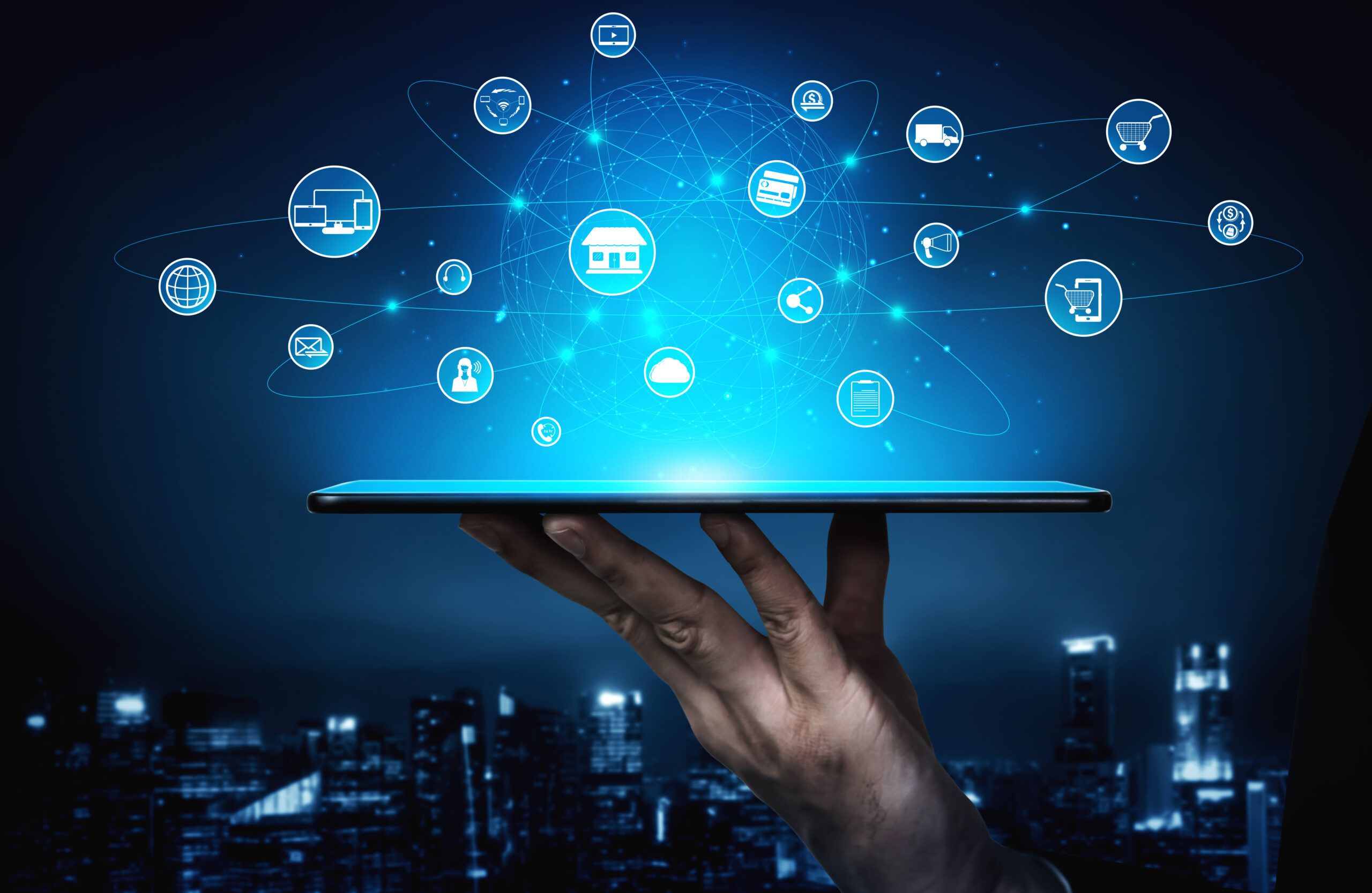 Managed Platforms
Modern companies are trying to get the benefits of Public Cloud tenancies, 'Born in the Cloud' SaaS apps and maintain their legacy/self-hosted applications as well. These hybridised models have many benefits, but also require new skills to monitor, manage and resolve issues, due to the cross-platform nature of many transactions.
RDB Concepts has invested in enterprise monitoring and workflow/process control software which enables us to monitor and support application stacks across hybrid environments. Whether these are SaaS based REST API apps or Azure workloads, we can integrate the support service across these and your legacy or self-hosted applications, providing a coherent, single-point of resolution for any issues.
Managed Application Stacks
Let RDB Concepts run your self-hosted/legacy applications which have no SaaS options, as if they were a SaaS. Have them run continuously with a proactive 24×7 full resolving service. Free your in-house team from BaU activities and get some of the benefits of SaaS for your self-hosted applications.
Full support, vendor liaison/bug reporting, change control/CAB, Patches and Updates, DR Failover and/or High Availability options are all taken care of.
Proactive, full stack, full resolving services for on premises, private cloud, public cloud, SaaS application and all hybrid mixtures of these types of systems.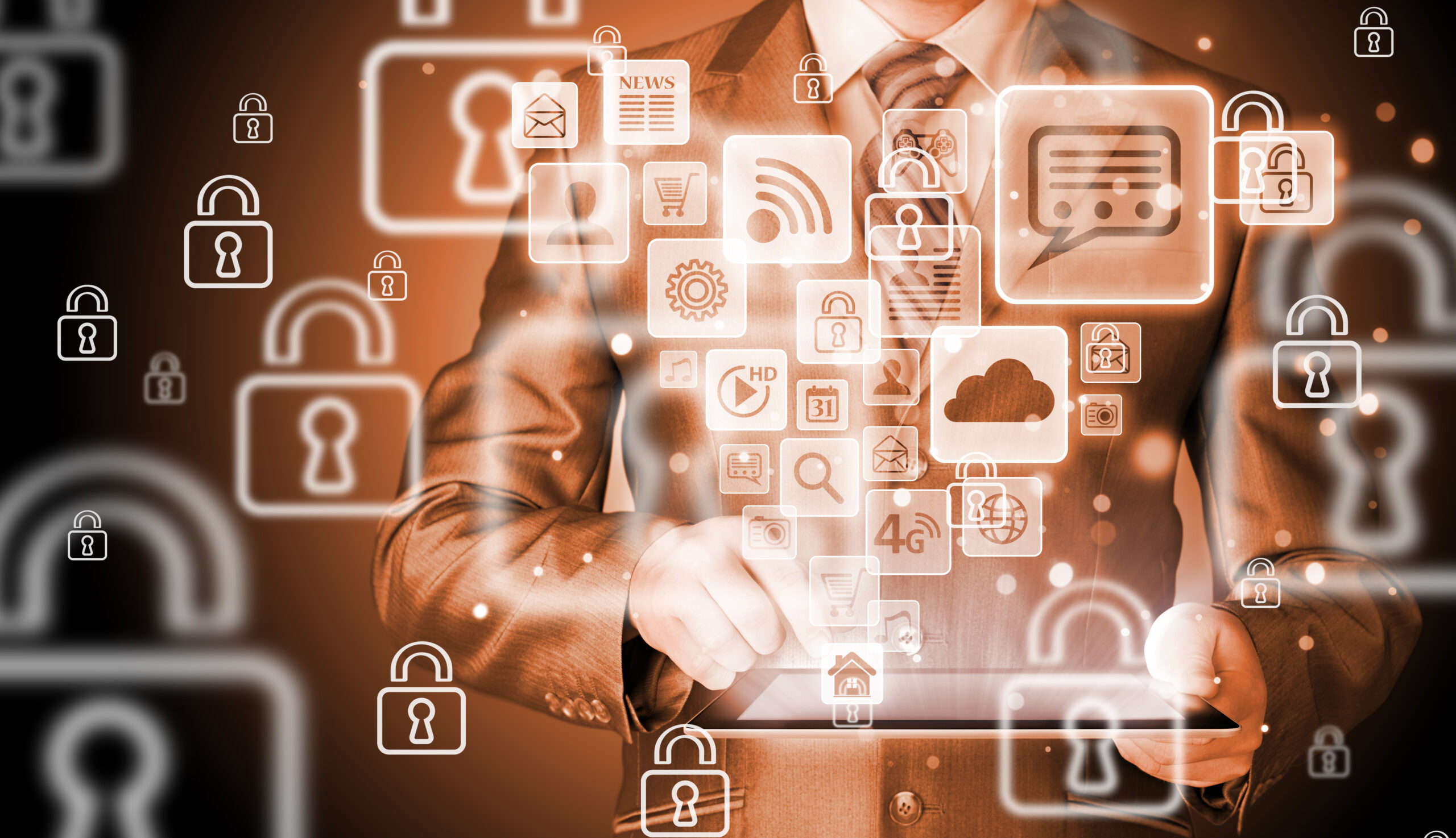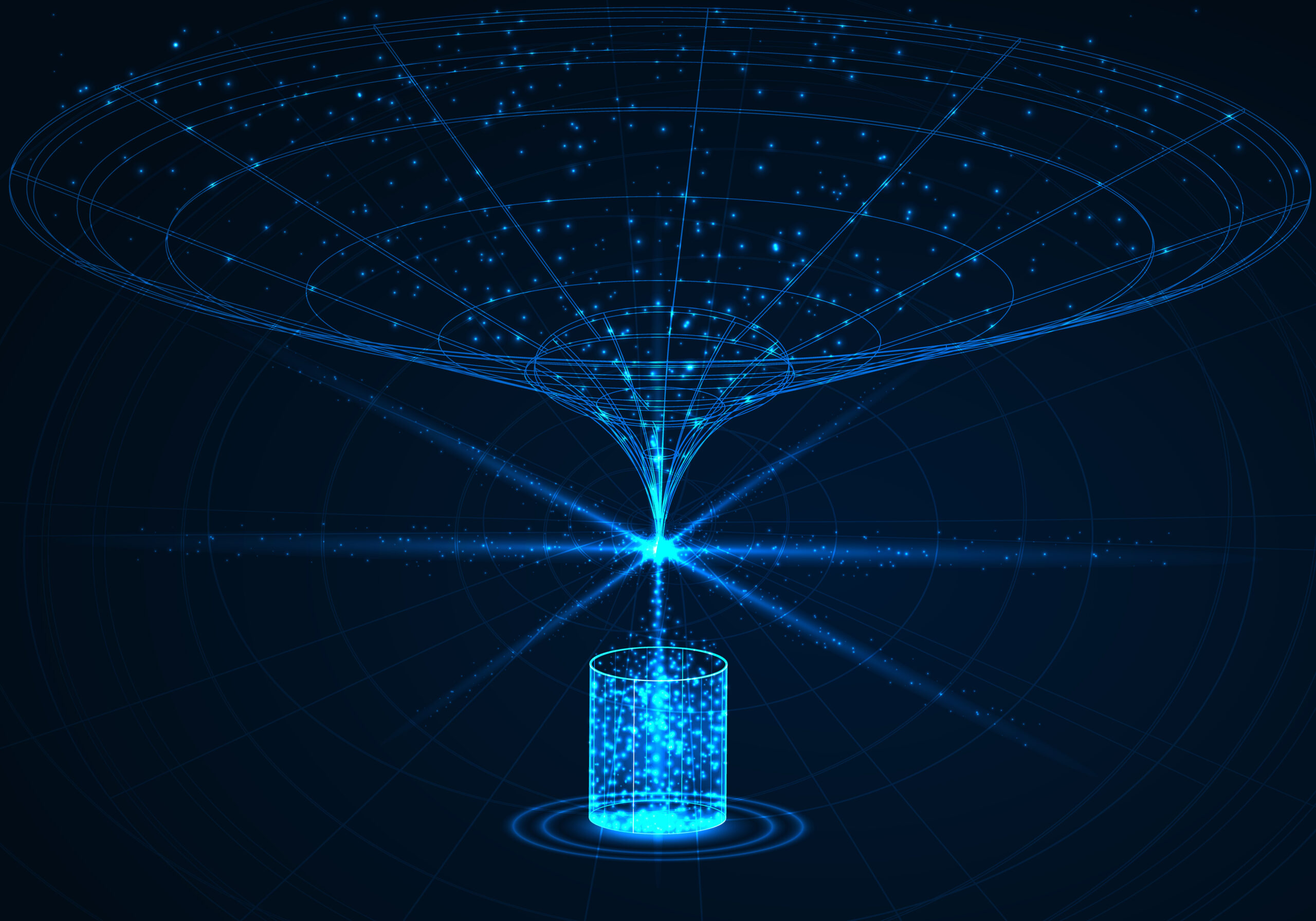 Managed Databases
Now that so many organisations are using multiple database technologies across hybrid platforms, the costs to train workforces and maintain skills are increasing. Organisations face big challenges when it comes to delivering high availability and optimum database performance.
However, our team of database experts have skills across a wide range of database platforms, including Oracle, SQL Server, MySQL, MariaDB, MongoDB, Informix, DB2, EDB, and most SQL and NoSQL platforms.
The team's skills enable them to maintain your database platforms around the clock, providing a full DBA service. l
This allows you to focus on your core business applications. You can rest assured that your database platform is in the safest possible hands thanks to our proactive monitoring services and agreed scheduled activities.
RDB Cloud
Public Clouds and other Clouds based on VMWare and Hyper-V cannot efficiently support your database applications. In some cases this is a licensing issue, such as with Oracle and Microsoft; in other cases it's because the infrastructure has not been designed to support fast enough access to storage.
The RDB Cloud has been designed to specifically support Database applications with the following features:
High Availability Clusters
Hard Partitioning to guarantee licence compliance
Direct fibre attached storage using current nVME disks
Multi DC failover with various DR and Backup options
Can support all Linux, Solaris, and Microsoft operating system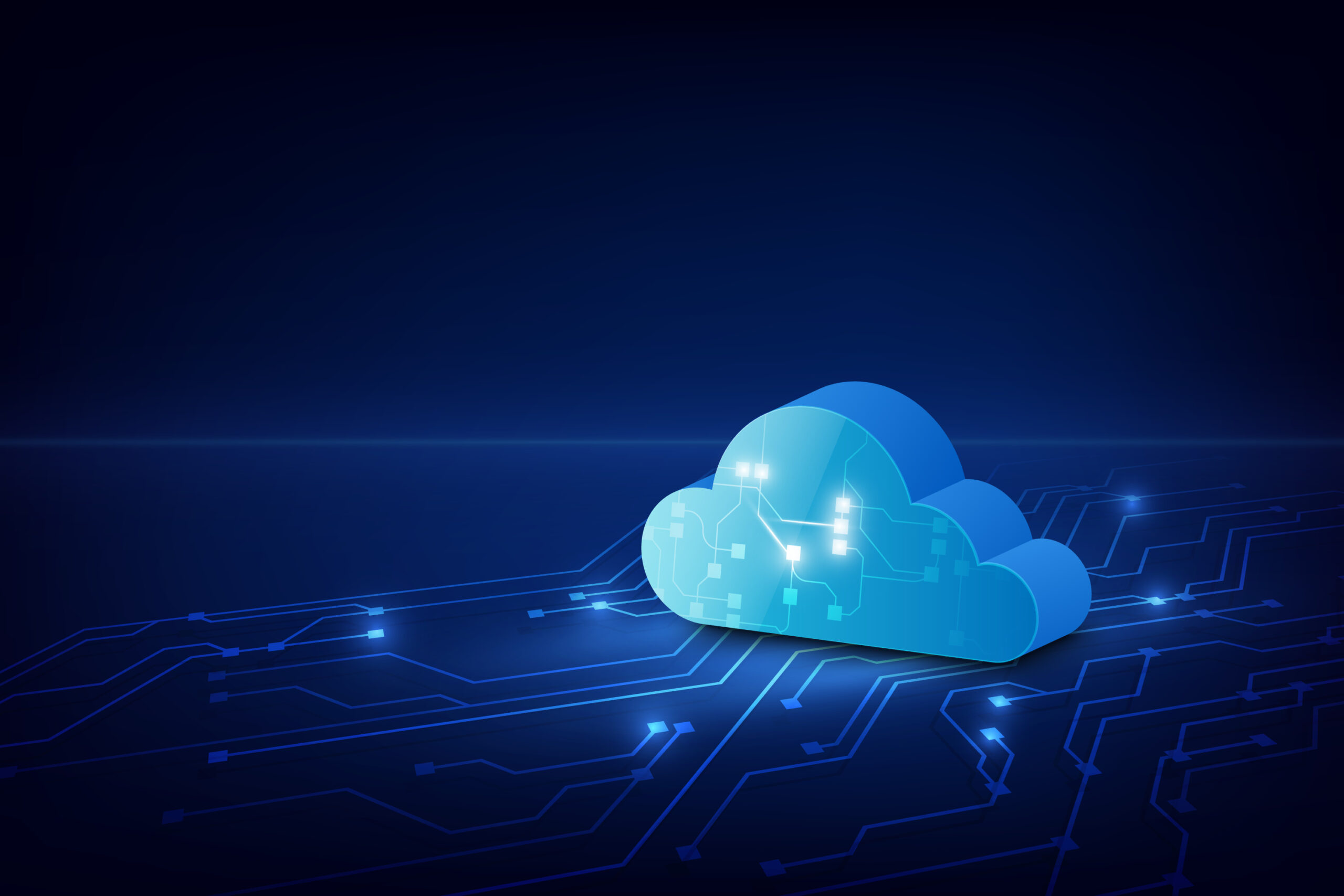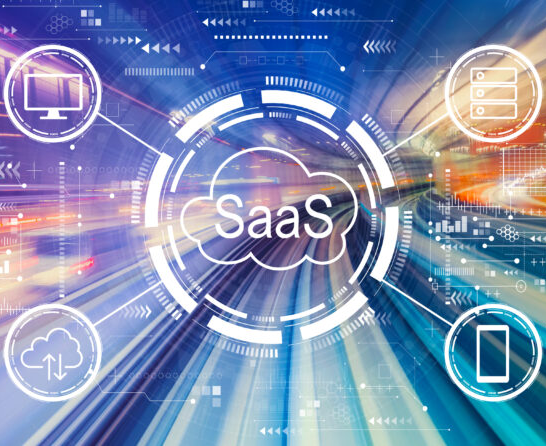 SaaS for ISVs
Let RDB Concepts run the SaaS offering for your apps, while your dev teams focus on application development and maintenance.
RDB Concepts can provide a 24×7, full resolving support service that is otherwise difficult and expensive for you to provide in-house. Your customers expect a seamless, continuous service with a 24×7 helpdesk and response, and all the security processes in place. RDB Concepts can provide that for you, taking away an expensive and distracting operational headache.
Apart from full support we can also interface with your Dev Ops team to manage change control/CAB, Patches and Updates, DR Failover and/or High Availability options.
To understand how we can help you achieve your goals, we need to discuss what you've got, your priorities and how we can be involved to take things forward.
Solutions
RDB Concepts have a proven track record with delivering solutions across sectors with a varied range of solutions. Take a look at how we've helped other clients optimise their setup.