Solutions
Improving Oracle Performance
RDB Concepts were commissioned to investigate poor performance from an Oracle Enterprise RAC application which is used to provide a subscription business service internationally.
On further investigation, there were a number of problems with the installation and configuration of the database; together with a sprawling DevOps environment. The infrastructure was struggling and the performance was a fraction of what could be achieved given the costs and investments.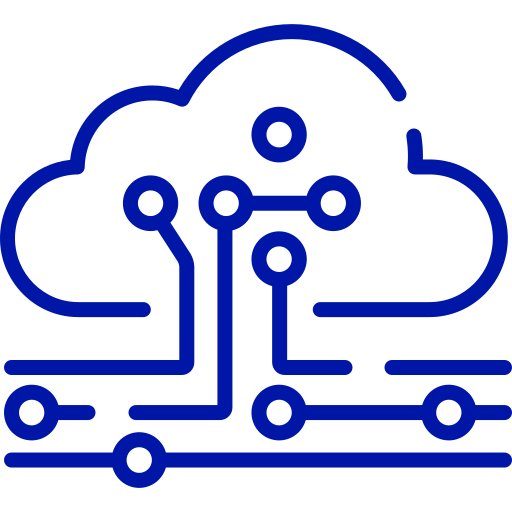 Key Objectives
Improve the performance of the RHEL based Oracle RAC:
Current reliability was terrible with P1 issues every day. Given the number of licensed Oracle Enterprise DB Cores the performance was poor.
Take responsibility for the system (despite current problems) keep it running and control it.
Make recommendations regarding cost/performance for the service's infrastructure and licensing:
– Only one Enterprise feature was in use, in limited parts of the application's codebase
– Existing commodity Intel infrastructure was 5 years old
– Sub-optimal (for Database heavy applications) tiered storage was a bottleneck.
Outcomes
Bringing together our core services
,In this project we needed to use a number of our core services, including:
Troubleshooting the existing database servers
Bringing on a limping system to a high-SLA managed service, even though this was a full-resolving service
Fixing, over a month or so the several serious issues with the Database config
Once the system was in a stable, functional state we made recommendations which renewed the infrastructure to new high-performance database servers and saved the company substantial annual operating costs. This was achieved using a combination of Hardware and Licence optimisation.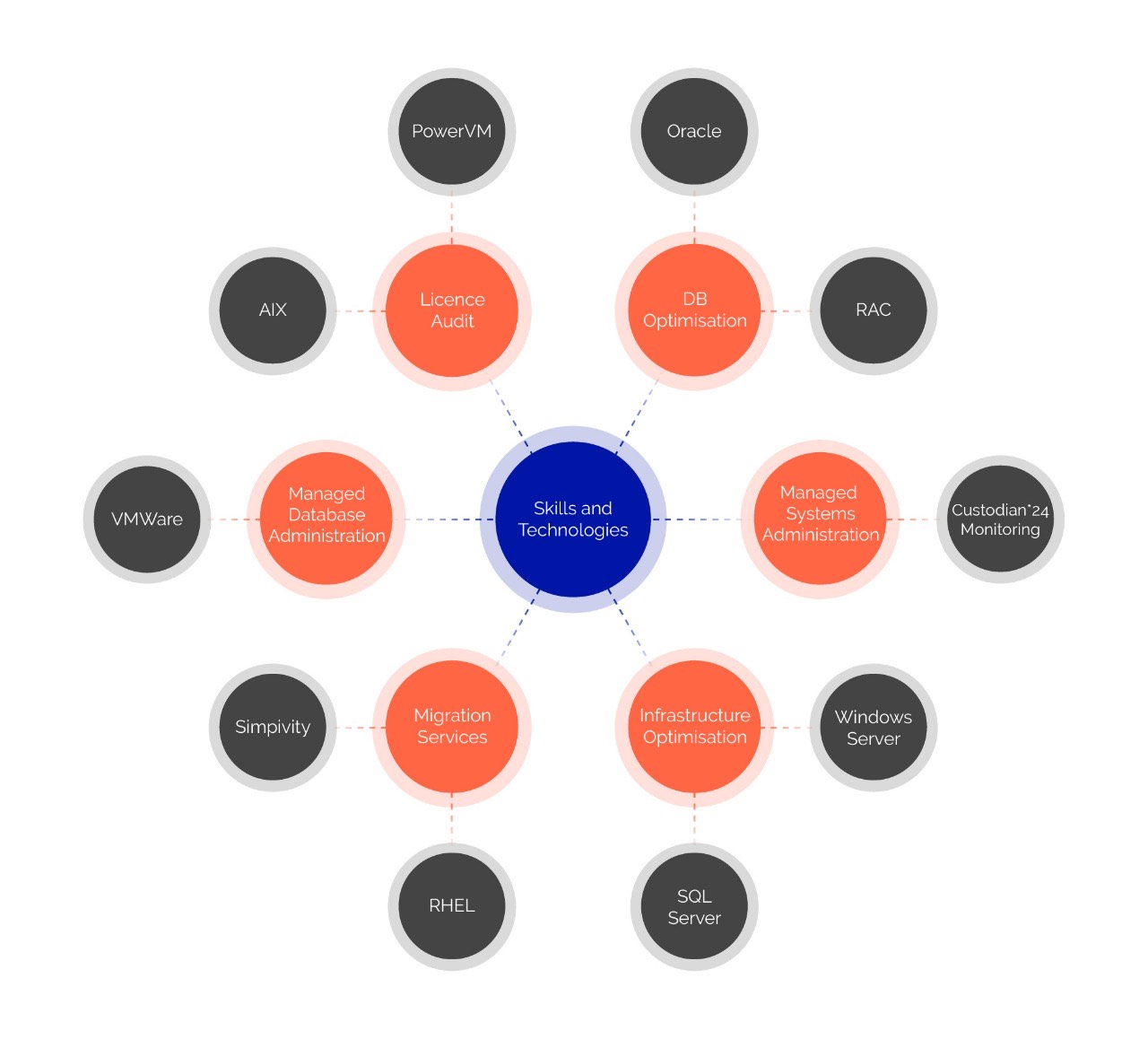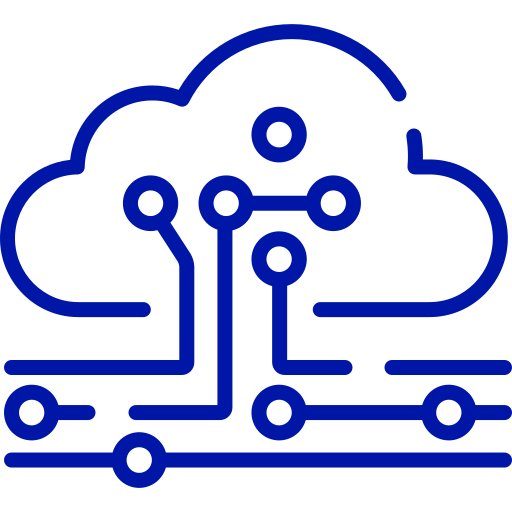 Key Benefits
This was a fundamental overhaul of a mature system which was in need of a performance fix and rethink of its primary services and how they are delivered.
1. Reliability issues were solved – reducing risk.
2. Once reliable business as usual service were returned, tuning to the infrastructure and consequent changes in licensing reduced cost and increased performance saved both OpEx as well as improving overall customer experience.
3. Continuous improvement delivers data-quality and performance increases.
The Solution
What type of businesses benefit from this type of solution?
It is normal for Application and Service developers to be dominated by technologists who want to write code and invent feature. However, these skills are not the appropriate skills to keep systems running and secure. In this instance an established ISV/Business Service provider needed specialist DBAs and Sys Admins to fix, and redesign their services architecture from a hardware and licensing perspective. RDB Concepts optimisation service, backed up by its broad and deep systems skills mean that we can: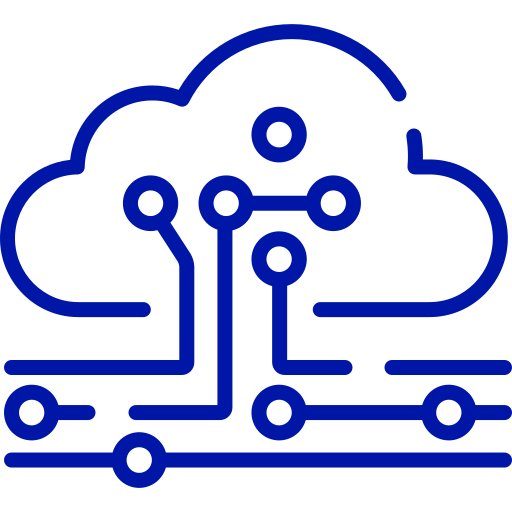 Control Environments
Control the legacy environment and/or put in an appropriate cloud setting; effectively removing the hardware risk.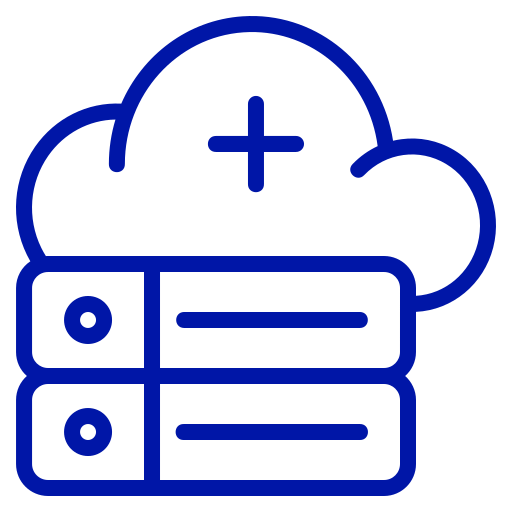 Optimise Infrastructure
Optimise the infrastructure to radically reduce the cost of licensing legacy hardware — particularly if the software is licensed by core or CPU count.
RDB Concepts currently offers ongoing DBA, sysadmin and database optimisation services to this customer, as well as providing SaaS for ISV services to their clients.
"Optimisation"
RDB Concepts are expert at getting the most out of your database assets.  Using our expert team we can optimise your software and infrastructure to: 
Save money on expensive licences

Reduce the cost of a cloud migration

Make your database perform faster
Learn more >
"Migration"
RDB Concepts offers comprehensive application and environment migration services. Ideal for a move to the cloud as well as those using a hybrid, or legacy infrastructure who need a complete turnkey solution.
Learn more >
Request a demo or talk to our technical sales team to answer your questions.