Solutions
Aerospace Manufacturer and Services: Managed Services Legacy SAP Support 
After a brief consulting assignment, RDB Concepts were asked to provide 24×7, full resolving services covering the legacy operating system, database and application servers. Over a number of years the client has asked for advice on a number of changes and improvements to DR arrangements and various patching and upgrade issues. All of which are covered under the standard RDB Manage SLA.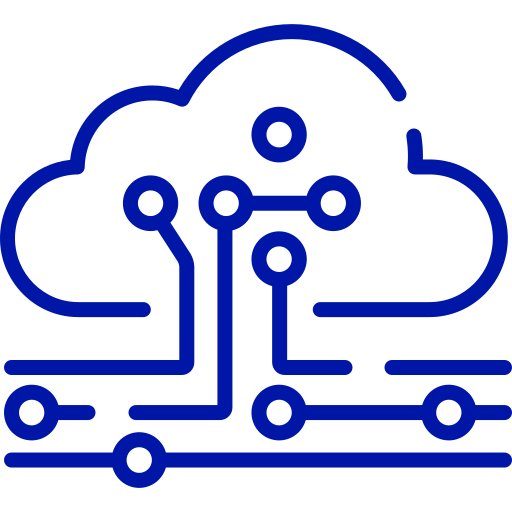 Key Objectives
Fix the current issue with the legacy environment:
The client wanted to sweat the asset for a number of years and had no appetite to
invest in streamlining or upgrading anything.
Provide a Full-Resolving Business as Usual service which guaranteed performance and uptime without incremental costs for fixes etc.
– The client had needed RDB Concepts help because the skills gap and resource internally was not able to provide the service levels the business required.
– RDB Concepts has a broad skillset which spans legacy to current enterprise technology and so was able to fill that gap for the client. The costs were less than a full time equivalent resource but provided a proactive team on a 24×7 basis
Outcomes
Bringing together our core services
In this project we needed to use a number of our core services, including:
Troubleshooting the existing estate

Onboarding the legacy equipment and SAP installation

Installing Custodian*24 and tweaking it to the specific estate

Providing the RDB Manage service 24×7.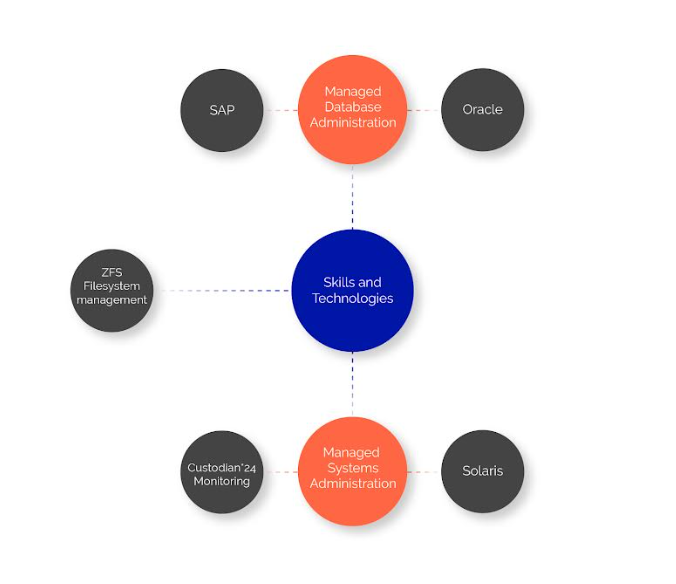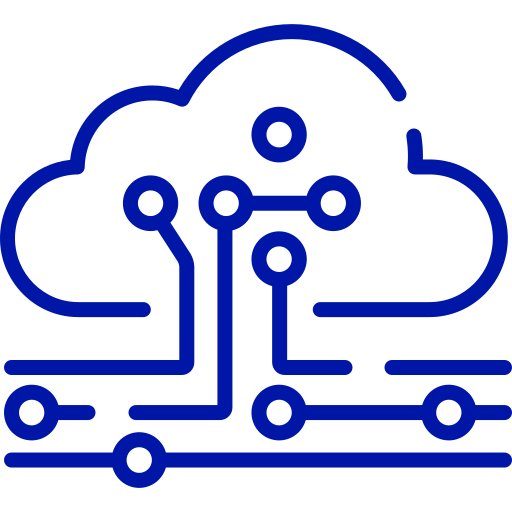 Key Benefits
 The key benefit was providing continuity of service at a high level, despite the equipment and software becoming end of life, and requiring a skillset which was not available within the business.
1. High SLA from ageing SAP system – reducing risk
2. Insuring the skillset required to maintain the BaU service was available 24×7.
3. Continuous improvement delivers data-quality and performance increases.
The Solution
What type of businesses benefit from this type of solution?
Companies who have legacy systems, which can become increasingly difficult to keep patched, maintained and running smoothly, might be interested to know what options they have. While we can normally make recommendations to consolidate and optimise estates, not all companies have a need for this. Sometimes an application and equipment will be sweated well after the end of life of some of its components, and for good reason.
Because RDB Concepts works for the client and is not interested in technology choices, we can give our clients the best , impartial advice based on all of the options. 
RDB Concepts currently offers ongoing 24×7 DBA and SysAdmin services to this customer.
"Optimisation"
RDB Concepts are expert at getting the most out of your database assets.  Using our expert team we can optimise your software and infrastructure to: 
Save money on expensive licences

Reduce the cost of a cloud migration

Make your database perform faster
Learn more >
"RDB
We can support older systems that may be deemed 'end-of-life' or require custom patching or transferring to specialist virtualised environments. We can both manage and support these older technologies on premises, on renewed hardware or even in the cloud.
Learn more >
Request a demo or talk to our technical sales team to answer your questions.