Solutions
International near-SaaS provision for UK based ISV
An existing customer called us in to investigate a complex problem with a Linux Postgres Cluster. The application running on the machines was sporadically losing nodes and then not able to recover even with manual intervention. The customer who is based in the Middle East was using the application for a very high profile organisation with large numbers of international users.
On further investigation, there were a number of problems with the installation and configuration of the cluster. Once we had established all of the relevant problems we were able to reconfigure the cluster to make the maximum us of the feature of Postgres and Linux to achieve very stable running.
As is often the case, when customers see the power of the troubleshooting capabilities of RDB, even for clients that are not full service customers, they are attracted to our Managed Service offerings. These services provide the same level of expertise, but are proactive, fully resolving and come with a 20 minute or less SLA and all the Business as Usual DBA and Sysadmin services bundled — all for one fee.
We were able to move from the troubleshooting phase to onboard the client as RDB Manage clients for the whole application, which was effectively run as a SaaS application for the ISV, but from the client's own Data Centre. Timezones and distance did not impair the service in any way.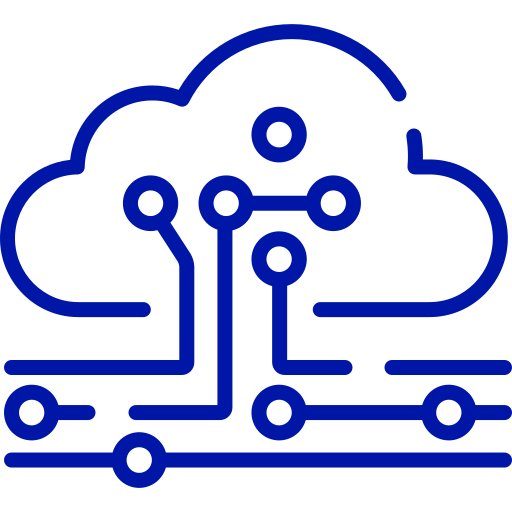 Key Objectives
Troubleshoot the cluster problems:
       ◦     Linux clustering was set up in an unorthodox way
       ◦     Postgres Clustering was not enabled.
Fix the the problems with a best-practise solution, not a sticking plaster.
Make recommendations regarding the business as usual services that could be provided for their on-premises application stack:
       ◦     The customer became a long-term RDB Manage Customer as a direct result of the response and resolution for their custom system.
Outcomes
Bringing together our core services
In this project we needed to use a number of our core services, including:
Troubleshooting the existing cluster configurations and repairing them with an orthodox, best-practise configuration
Providing the end-user with improved confidence and satisfaction with a 24×7 Managed Service for the application.
The ISV was able to offer a near-SaaS solution to an international customer using the client's data centre and equipment.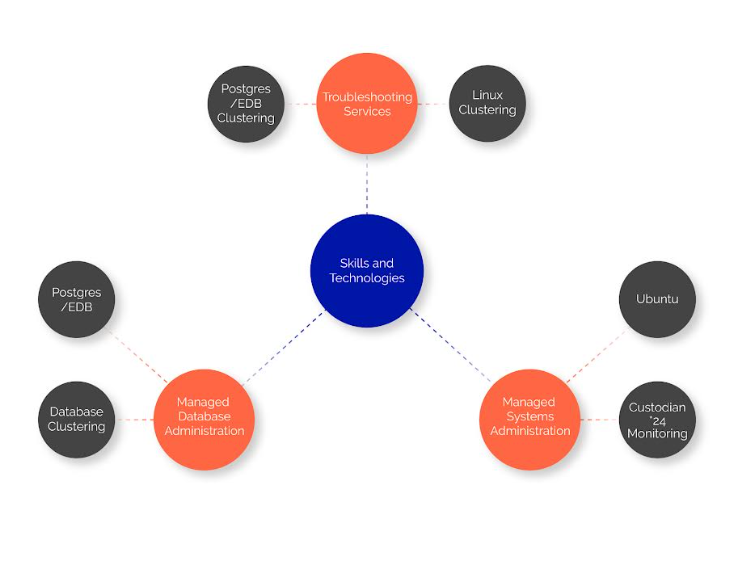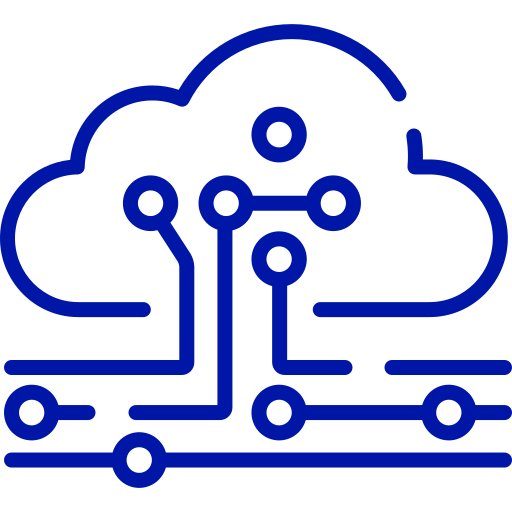 Key Benefits
This high-profile international customer was experiencing critical unrecoverable failures on a regular basis. It was critical to the ISV that commissioned us that they were able to respond quickly and effectively to restore confidence in the service. The installation was a one-off and the skills to fix it and take care of it were not available in house.
1. The cluster issues were solved – restoring confidence.
2. Once reliable business as usual services were returned, the ISV engaged RDB Concepts to manage the system as a near-SaaS for the client, enhancing the service compared to the previous arrangement.
3. The client was satisfied the ISV reputation preserved.
The Solution
What type of businesses benefit from this type of solution?
This is a powerful option for application vendors that want to provide a full-service SaaS experience for the any of their applications, regardless of architecture or client  preference. Not all clients are comfortable with data being held off-premises, for example. It is also normal for Application and Service developers to be dominated by technologists who want to write code and invent features. However, these skills are not the appropriate skills to keep systems running and secure.
In this instance, an established ISV/Business Service provider needed specialist assistance from RDB Concepts to troubleshoot and manage a distant client's on-premises solution to keep them running without issues. RDB Concepts' troubleshooting service, backed up by its excellent managed services mean that we can: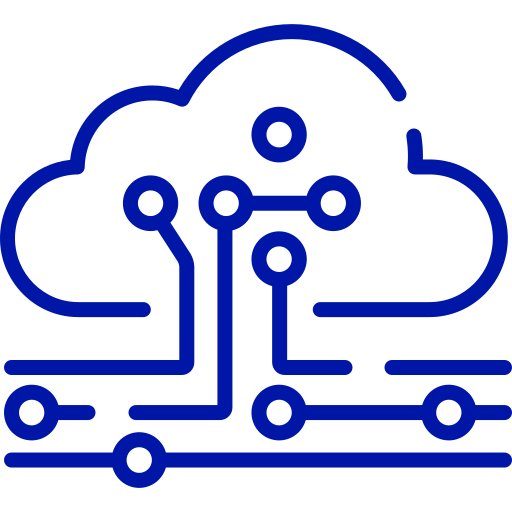 Fix the on-premises application which was a non-standard install.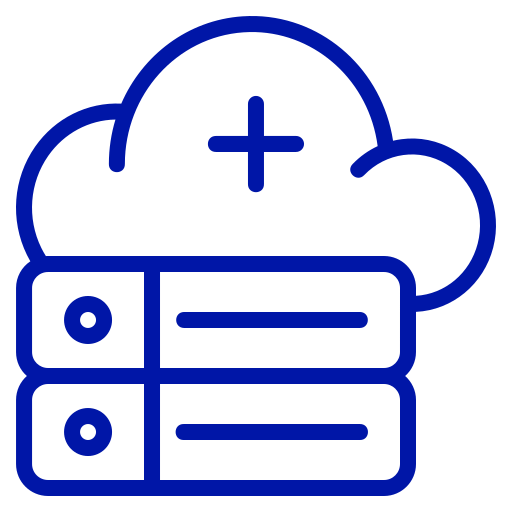 Provide enhanced customer satisfaction by managing the service on a 24×7 basis in a different timezone.
RDB currently offers ongoing DBA, SysAdmin services to this ISV, as well as providing SaaS for ISV services to their clients.
"Optimisation"
RDB Are experts at getting the most out of your database assets.  Using our expert team we can optimise your software and infrastructure to: 
Save money on expensive licences

Reduce the cost of a cloud migration

Make your database perform faster
Learn more >
"Migration"
At RDB offer comprehensive application and environment migration services. Ideal for a move to the cloud as well as those using a hybrid, or legacy infrastructure who need a
complete turnkey solution.
Learn more >
Request a demo or talk to our technical sales team to answer your questions.