Your Platform is in Safe Hands
Your systems are Secure, and you can be Assured that RDB Concepts is Focused and Engaged. We work with our clients not just for them.
Managed Services
24×7 Proactive, Full-Resolving, Managed Support Services which cover: Complete Application Stacks, Database Platforms, Cloud, SaaS and Hybrid Infrastructures. We work with 14 different Database Systems, all flavours of Unix and Linux as well as the full Microsoft/Azure stack.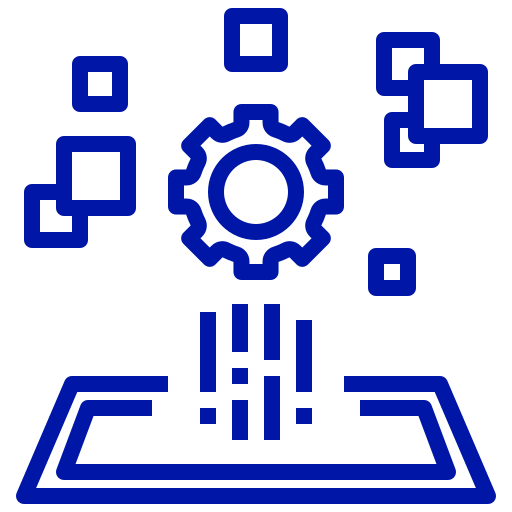 Managed Platforms
Modern platforms span different infrastructures, often including SaaS, on-premise, legacy systems, and public cloud tenancies. RDB Concepts can provide a single support point to monitor and resolve issues across these hybrid platforms, and manage workflows/ETL which touch the multiple infrastructures.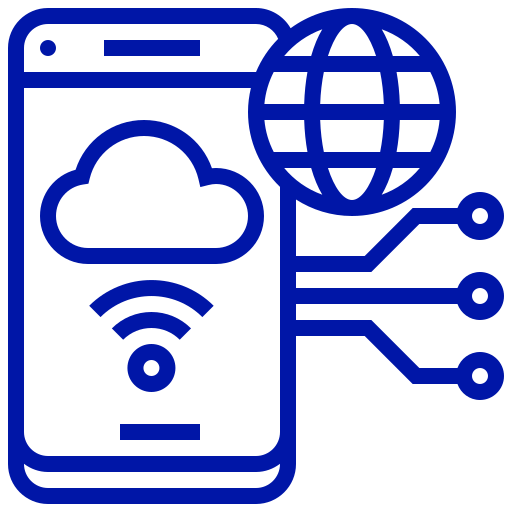 Managed Application Stacks
RDB Concepts can provide 24×7 monitoring and support for your whole application stack, making sure that the App servers, DB servers and auxiliary services are functioning correctly and providing a proactive resolving service when something goes wrong. Twenty minute SLAs and inclusive fees guarantee smooth running at a fixed price.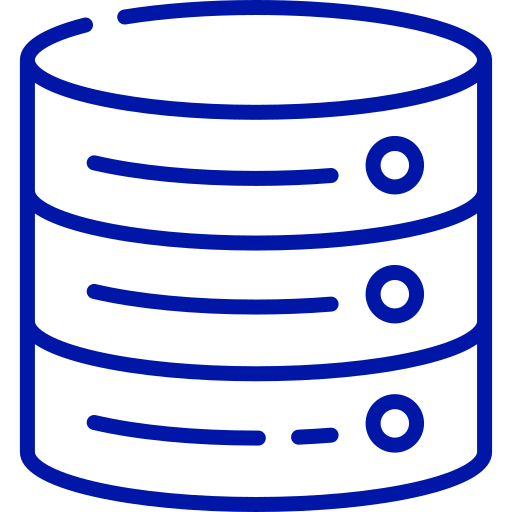 Managed Databases
RDB Concepts are experts at supporting more than 14 different data platforms from Oracle, SQLServer and most SQL database engines to modern NoSQL Technologies. Comprehensive DBA services combined with 24×7 Monitoring and Resolving means you can focus on you core business while we make sure everything works.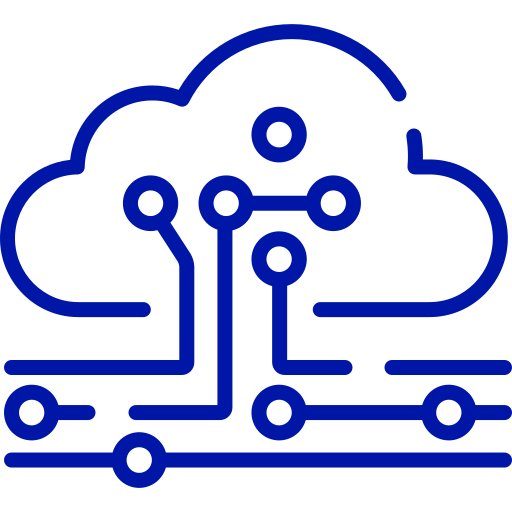 RDB Cloud
RDB Cloud offers a database optimised cloud computing environment with hard-partitioning, and Linux, Windows and Solaris operating systems. This is a highly performant cloud with direct access to public cloud hyper-scalers. It is also configurable to optimise your per-core/socket licenses without vendor lock-in.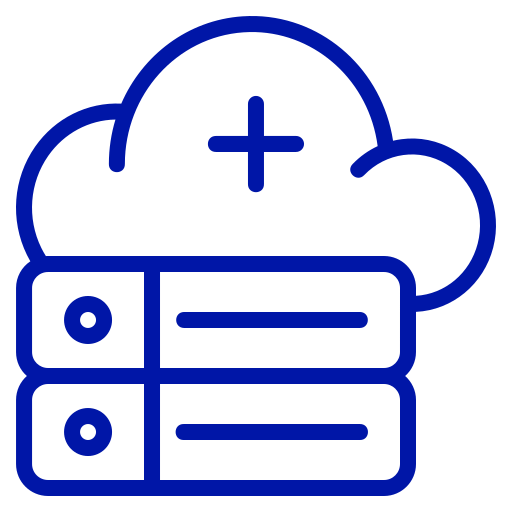 SaaS for ISVs
RDB Concept's Support Services are perfect for Software Vendors that want a fully supported SaaS for they clients, but don't have the appetite for a 24×7 resolving team focused on individual customers. RDB Concepts can provide that supplementary BaU service meaning that the ISV client can concentrate on functional support and development.
Professional Services
RDB Concepts offers a comprehensive range of Professional Services to troubleshoot, optimise, migrate and develop your systems. We work with 14 different Database Systems, all flavours of Unix and Linux as well as the full Microsoft/Azure stack.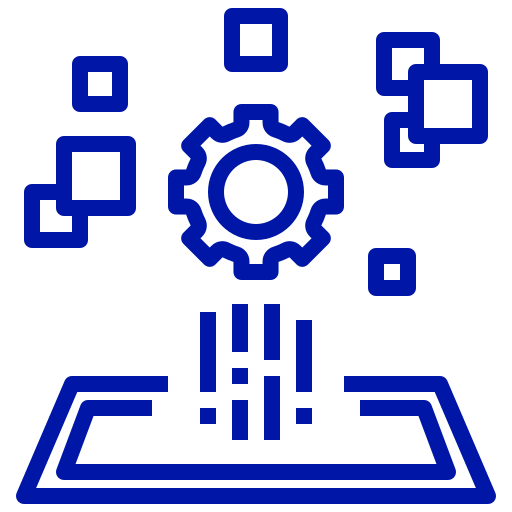 Migration & Move to Cloud
RDB Concepts are application and database migration experts. Infrastructure change can facilitate significant optimisation savings, providing the right decisions are taken early.
Whether Cloud or hardware based, massive reductions in licensing and compute costs can be achieved.
Learn more >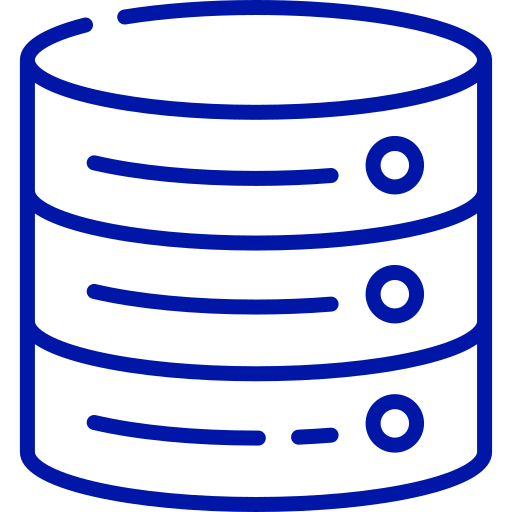 Emergency & Troubleshooting
Our Emergency Troubleshooting service, which is included as part of our managed services, provides non Managed Service clients with the same resolving capability. In short we can solve any emergency problem with your Application
stack or Database as a consulting exercise.
Learn more >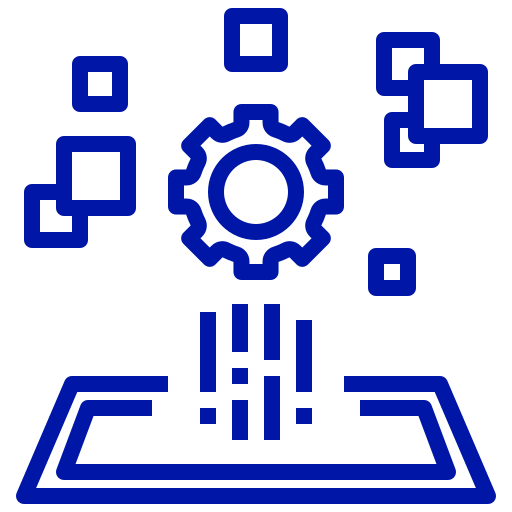 Optimisation & Audit Services
Are you paying too much for your licensed databases? Are you about to audited by Oracle? Whatever the situation, you are likely to have potential savings, even if you also are carrying current risk. A comprehensive audit can offer the
dual-benefit of saving you money and reducing risk by ensuring you are compliant.
Learn more >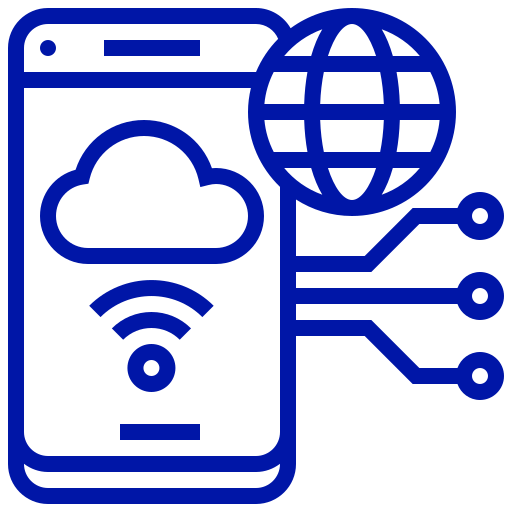 Patching, Upgrades & Installs
RDB Concepts' expertise with both operating system and database technologies, means we can provide a 'built to fit' service that will allow our customers to perform optimised installation and upgrades. Having an expert install and configure your systems means that you will have less unecessary software to support and leaner environments.
Learn more >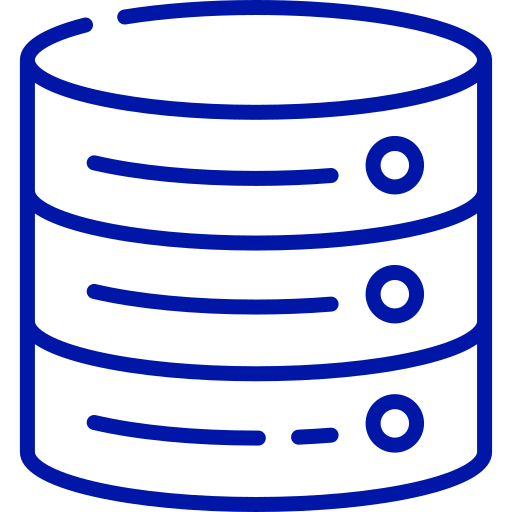 Legacy Applications
We support many legacy applications on premises but we can help you transfer your legacy applications to the cloud,
so you can take full advantage of the benefits offered by cloud computing. We can support older systems that may be deemed 'end-of-life' or require custom patching or transferring to specialist virtualised environments.
Learn more >
Solutions
RDB Concepts have a proven track record with delivering solutions across sectors with a varied range of solutions. Take a look at how we've helped other clients optimise their setup. 
Request a demo or talk to our technical sales team to answer your questions.