Solutions
Large Pizza Delivery Chain: Cloud Services and Application Stack Management for Legacy Oracle Application
RDB Concepts have supported this major high-street chain with our RDB Manage and Custodian*24 services for more than 12 years. We have managed the organisation through two major infrastructure renewals, a major reorganisation and consolidation, which together brought numerous savings for them.
The challenge is a familiar story. A core system has been running the ERP and restaurant management aspect of the business for over a decade. Changes in the business and the opportunity to implement new SaaS POS solutions, meant that the Legacy Core system, which was still needed for downstream applications needed to be migrated to a cost-effective cloud environment in order to retire ageing equipment as it was phased out.
The RDB Cloud is a database optimised cloud computing infrastructure, housed in 3 DCs in the UK. It is compliant with hard-partitioned license requirements, meaning that optimisation of the use of Oracle licenses is possible within the clusters. This is not something that can be done in Public Clouds or on traditional hypervisors such as Hyper-V or VMWare.**.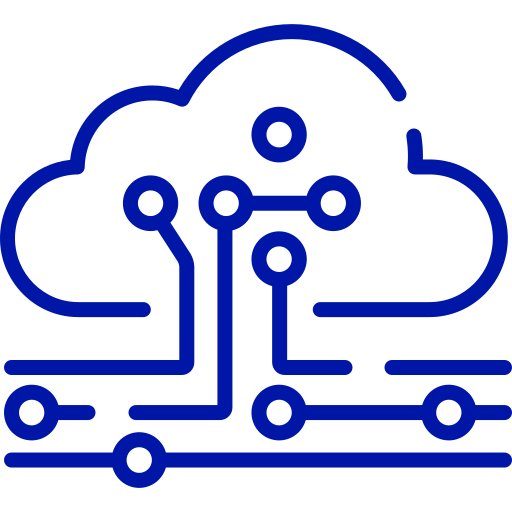 Key Objectives
Reduce the operational cost of the Legacy Applications:
       ◦     By moving to the RDB Cloud, the client was able to retire expensive production IBM Power7 servers, which were 10 years old
       ◦     By migrating to Oracle SE2 away from 12 Enterprise Cores, the Oracle spend was reduced by approximately 90%
Provide a scaleable solution to allow for a wind-down of the application as it approaches sunset:
       ◦     The RDB Cloud is a scaleable environment which means that the client can (within licence restrictions) increase and decrease the resources applied to any of the servers applied to the Application Stack, allowing for a slow wind-down.
Outcomes
Bringing together our core services
In this project we needed to use a number of our core services:
– Infrastructure Optimisation and comparison of various cloud options
– Database optimisation to apply work-arounds to the use of some EE options such as Bitmap Indexing being used the Oracle DB
– Migration services to move the application from the exiting Power7 environment to the RDB Cloud
– Ensuring the networking and API/ETL interaction between the legacy and the downstream apps was maintained, as well as any upstream requirements from the SaaS POS
– RDB Manage to continue provision of a full-resolving, full-stack service covering interactions within the hybrid cloud environments of Azure, SaaS and RDB Cloud
– Operating costs were reduced by very significant amounts in a successful transition to a born in the cloud solutions.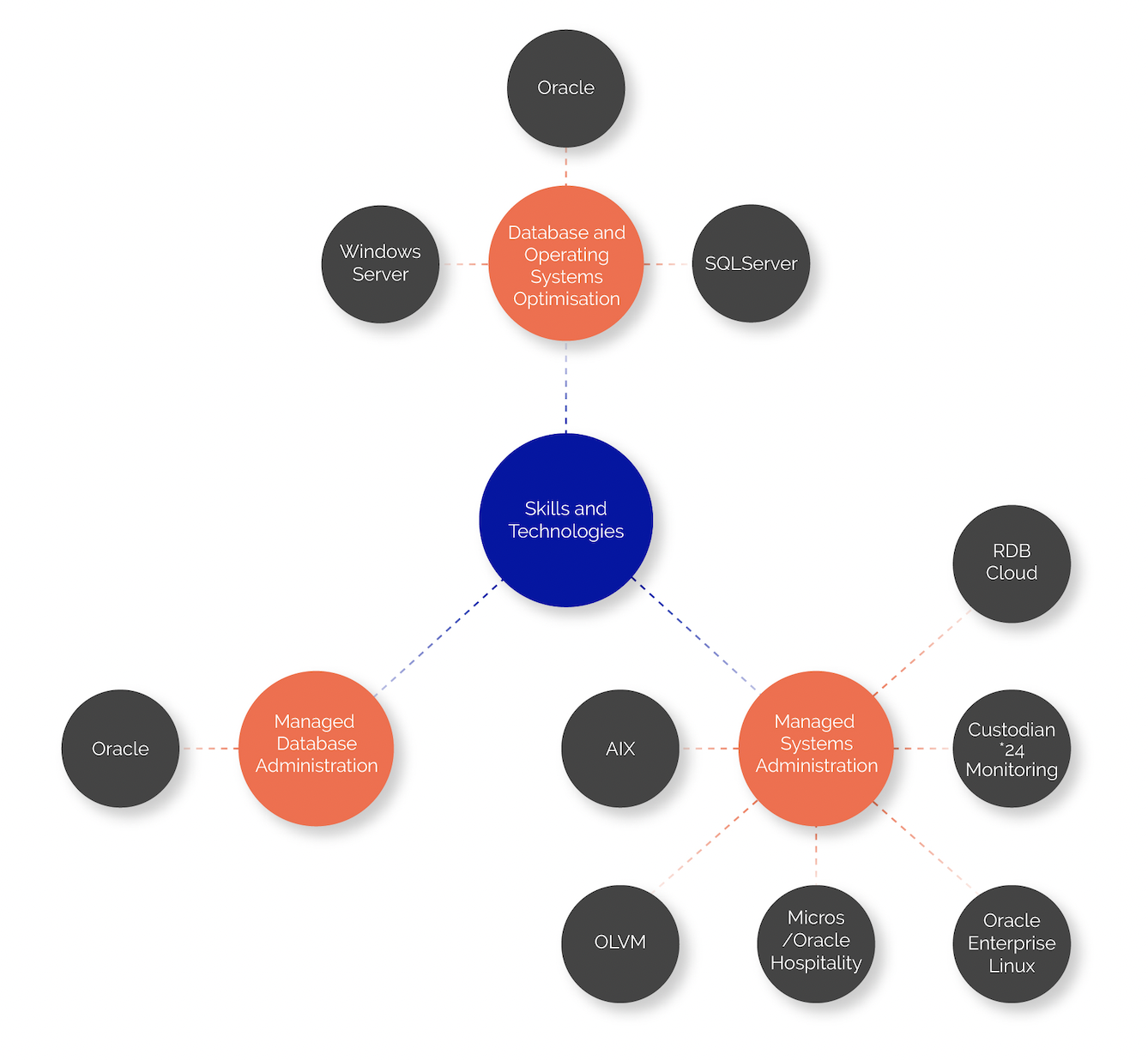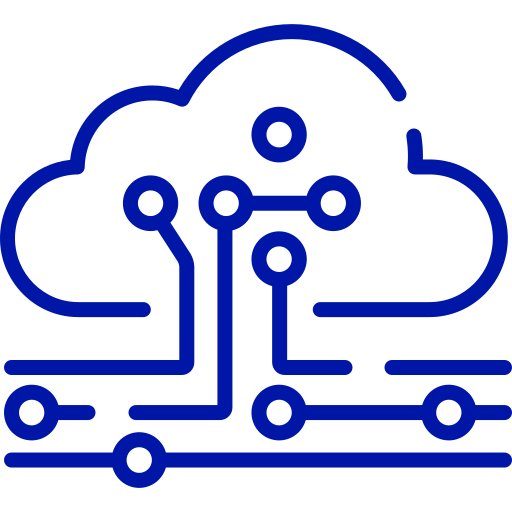 Key Benefits
1. Saving the customer a significant operating cost for the life of the application.
2. Providing continuity of service at a high level, while undertaking complex downgrading and migration of a core application.
3. Navigating the start-stop nature of doing business during COVID lockdowns, boom and bust activity profile.
The Solution
What type of businesses benefit from this type of solution?
  In this instance a client faced the common problem of having a critical legacy system which cannot be removed for years to come, expensive equipment, and a new world of SaaS based applications to roll out. In this Hybrid world, it is easy to aim for the optimal solution, but instead end up with a confused support ecosystem and lots of missing skills within the in-house team to manage the increased number of technologies and vendors.
RDB Concepts are able to help in this situation as a central point of contact to resolve any and all issues between the various domains of Public Cloud, ISVs, SaaS providers and Legacy systems. The support infrastructure we have built can save you the cost and effort of maintaining expanding skills matrices and also provide peace of mind with a 24×7, 15 minute SLA. Because RDB Concepts works only for the client and is not commercially invested in technology choices, we can give our clients the best, impartial advice based on all of the options.
RDB Concepts currently offers ongoing 24×7 DBA and sysadmin services to this customer, and has done so for more than a decade. We believe in loyalty to our customers first and foremost.
"Optimisation"
RDB Concepts are expert at getting the most out of your database assets.  Using our expert team we can optimise your software and infrastructure to: 
Save money on expensive licences

Reduce the cost of a cloud migration

Make your database perform faster
Learn more >
"Migration"
RDB Concepts offers comprehensive application and environment migration services. Ideal for a move to the cloud as well as those using a hybrid, or legacy infrastructure who need a complete turnkey solution.
Learn more >
Request a demo or talk to our technical sales team to answer your questions.