Solutions
Large International Restauranteur Troubleshooting Core System Support
A large multi-franchise, international restauranteur was experiencing very serious problems with its Oracle Hospitality system, which was their core management system worldwide. Despite being hosting by Oracle in the Oracle Cloud on an Oracle Enterprise RAC, the system performed terribly with P1 issues multiple times a week. As a decision support led business, this was both expensive and paralysing. Orders could not be placed, staff could not be scheduled and sales posting was delayed.
Another issue was that the Oracle Cloud Service for such a large operator was a very large deployment, and had seven figure costs per annum. Also, the Oracle Cloud service agreement did not have any service guarantees associated with the platform, only a Best Endeavours clause for the application layers.
 There is a detailed case study of this project available. To download this resource please click here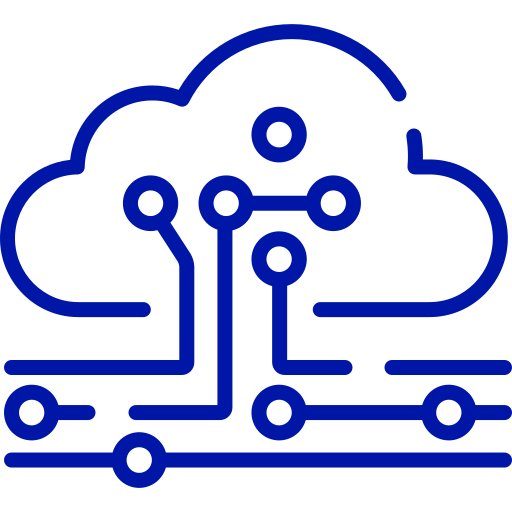 Key Objectives
Troubleshoot the reliability and performance of the Oracle Cloud based Oracle RAC:
       ◦     Current reliability was terrible with P1 issues several times a week
       ◦     Given the number of licensed Oracle Enterprise DB Cores, the performance was very poor
Propose changes to improve stability, performance and costs.
Design, implement, manage and migrate the whole Micros/Oracle Hospitality suite to the target solution:
       ◦     Re-implement the database configurations without the use of RAC to avoid stability issues
       ◦     Provision a high performance Oracle Database Server and a cluster of SQLServer portals to get out of the Oracle Cloud
       ◦     Select appropriate hardware platforms
       ◦     Optimise the use of licenses to substantially reduce costs.
Outcomes
Bringing together our core services
We established that despite the huge spend on Oracle EE DB licenses and large amounts of CPU resource dedicated to the application in the Oracle Cloud, there was almost no use of Enterprise Features in the Software Suite. We calculated that two IBM Power8 boxes with twin-CPUS would be able to handle all of the workloads. This represented an almost unbelievable reduction in costs of 99% in Oracle DB annual fees in place of a modest Capital Expenditure.
This involved:
– Troubleshooting the existing database servers
– Bringing on a limping system to a high-SLA managed service
– Provisioning high-performance IBM Power Servers running AIX, because they provide very high performance threads to run Oracle SE2 on in place of Enterprise Edition
– Implementing the Windows Server Clusters for the SQLServer portal applications to run the applications in front of the Oracle application.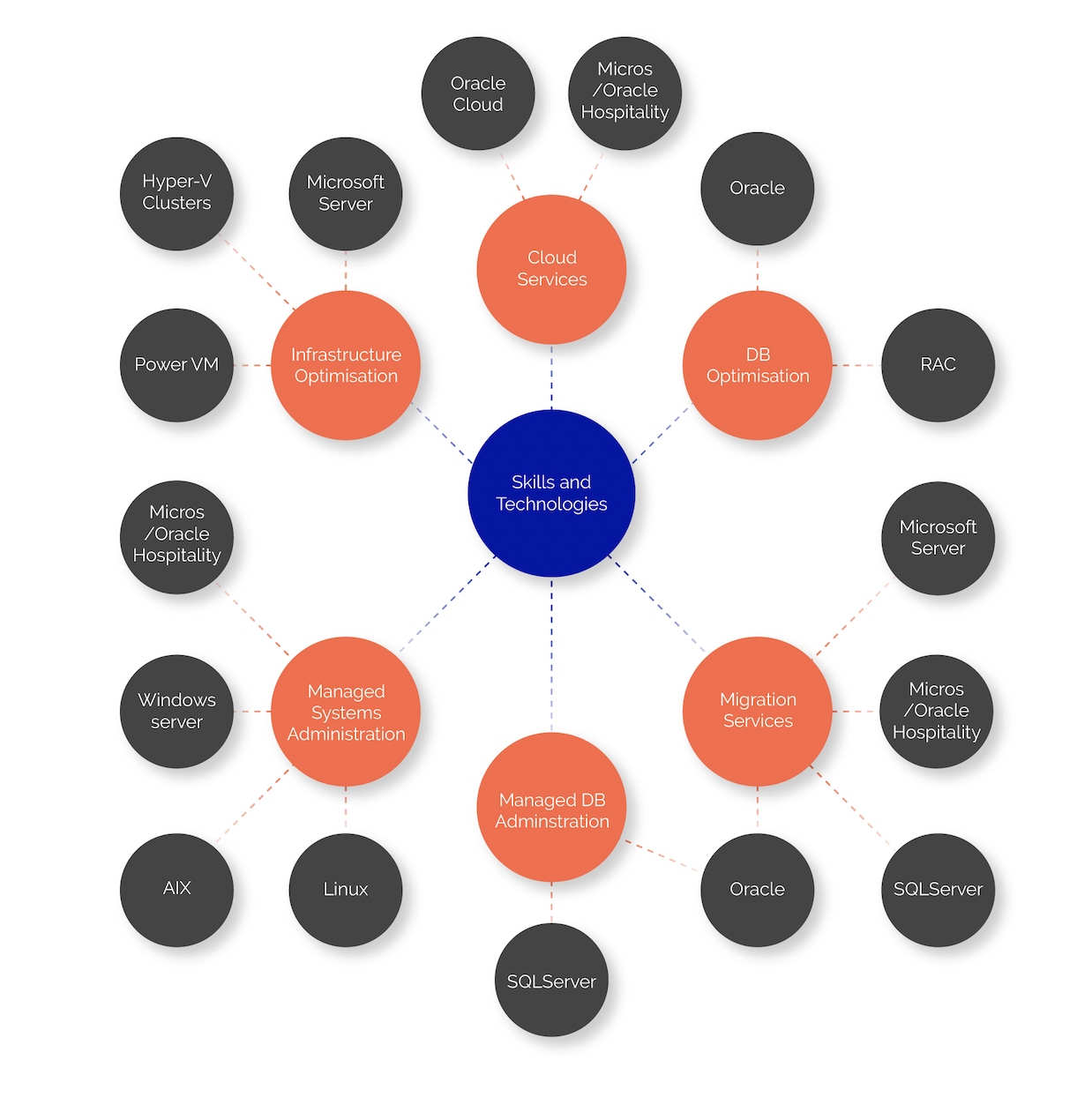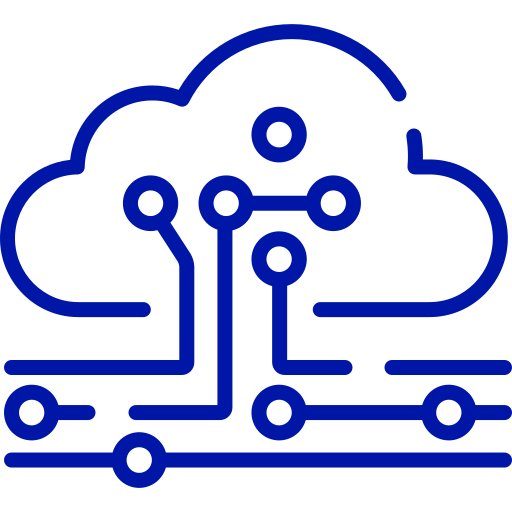 Key Benefits
This was a fundamental overhaul of a core Oracle Cloud based system which was in need of a complete review of its stability, performance and cost.

1. Reliability issues were solved – reducing risk

2. Once reliable business as usual service were returned, tuning to the infrastructure and consequent changes in licensing reduced cost and increased performance saved both OpEx as well as improving overall customer experience.

3. Continuous improvement delivers data-quality and performance increases.
The Solution
What type of businesses benefit from this type of solution?
Sometimes the cloud is not the answer, particularly if the cloud provider is offering services which might lock-in the customer, forcing them to accept poor service. In this instance we were able to provide a near-SaaS experience for the client, in direct preference to a hosted service by Oracle for an Oracle core application (Oracle Hospitality). By having control of their applications from an independent trusted supplier, the client enjoyed a different dynamic when dealing with its key vendors.
RDB Concepts currently offers ongoing DBA, sysadmin, development and database optimisation services to this customer across all aspects of their business, from ERP to BI.
"Optimisation"
RDB Concepts are expert at getting the most out of your database assets.  Using our expert team we can optimise your software and infrastructure to: 
Save money on expensive licences

Reduce the cost of a cloud migration

Make your database perform faster
Learn more >
"Migration"
RDB Concepts offers comprehensive application and environment migration services. Ideal for a move to the cloud as well as those using a hybrid, or legacy infrastructure who need a complete turnkey solution.
Learn more >
Request a demo or talk to our technical sales team to answer your questions.